Hello!
We are happy to introduce the next video in the series that explains command-based programming for FRC robots.
For those who don't currently have access to physical robots, we provide a plug-and-play robot simulator (RobotSim) to run your code in, along with a DriverStation and SmartDashboard.
Here are a few screenshots, and check out the video below!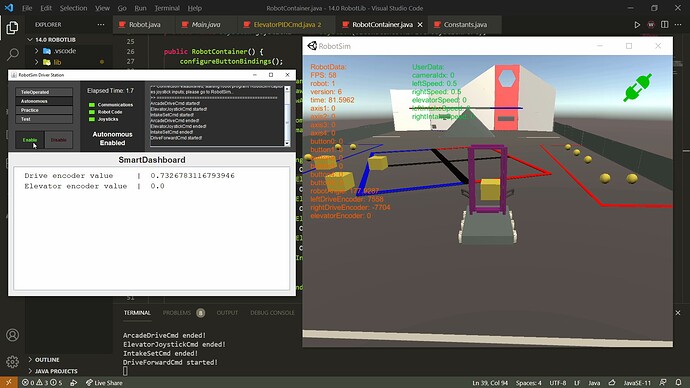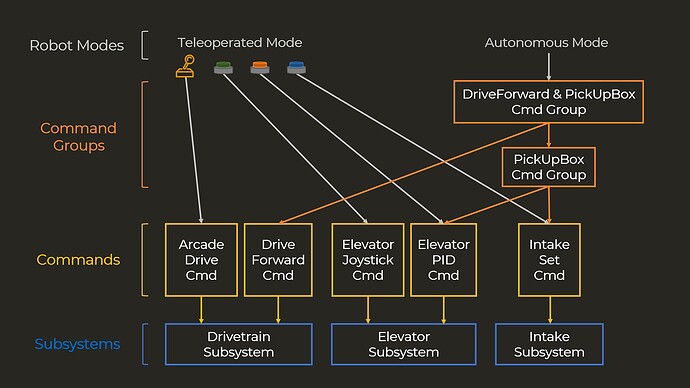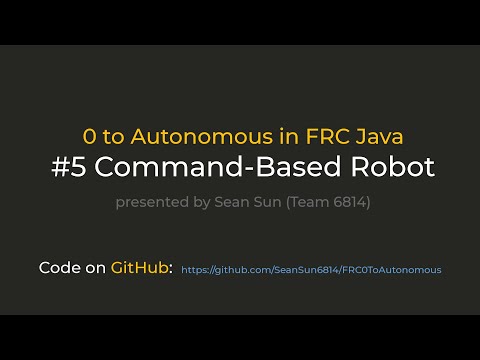 Hope you find this interesting!
Sean Sun
@ 0 to Autonomous