This is hilarious. Every year 1678's auton clips are like the zapruder film. Getting analyzed left and right to see what the truth is. I noticed they shot those last set of balls back and to the left.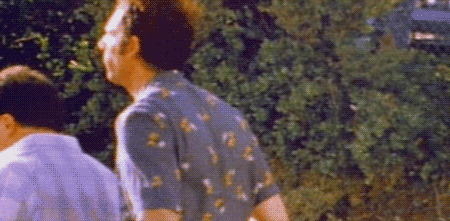 Analyzing the 1678 autonomous videos each year to try and figure out what their robot is is just as fun as the old analysis threads from when FIRST did official game hints and everyone tried guessing what it all meant. I really enjoy this style of "reveal" that Citrus Circuits has developed over the years, and guessing what it could all be has been an annual tradition with the students on our team.
False, these threads are infinitely more fun.
Reverse image search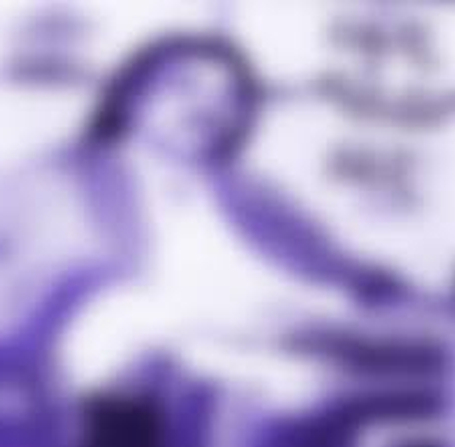 As far as I can tell it looks like the robot has some sort of arm that extends both upwards and outwards, with a wide frame and something which has the size of a battery on top of it all. Hmm, what could this be?
I think I spot a drivetrain somewhere in there? Not 100% sure though.
Y'all are looking at the wrong phone.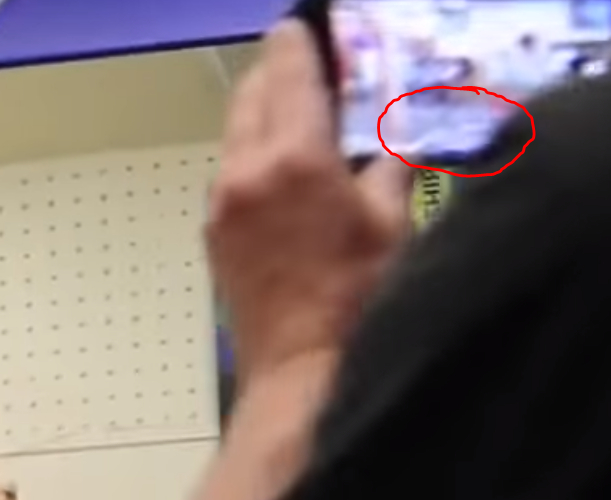 Guys if you pay attention closely I believe it is swerve drive
Hot take: lt's better than what we have.
Is it Sasquatch or Loch Ness monster?
This is the same freshman that we used in our 2014 auton reveal video, just with a mustache now!
I'm sure 1678 will fix any leaks on their robot before competition season.