Meet you in Curie!
Preliminary qualification matches schedule:

So many NE teams in Curie
1114, 1241, and 2056.
So many other good teams. What even…
How does something like this even happen… in split champs too…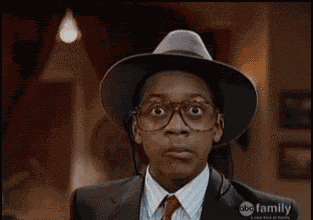 As I scroll thru the team list…
I already experienced Newton 2016 during my time mentoring 125, y u do this to me @FIRST?
Haha FIRST good prank!
April 19, 2019
wait a minute…
See you guys in Curie two years straight!
Relax. It's gonna be fun

well it is going to be really good alliances vs other really good alliances all the time
Up there for possibly the most stacked division in recent history.
Stacked? psh, you guys are being dramatic.
Mathematically, how does Curie this year compare to Newton in 2016?
Can't wait to see everyone on the big stage! Best of luck to all!
Can we get an f for all the non-powerhouse teams in curie
I think it should be an F for the powerhouses. There's always a chance the non-powerhouses will get picked up on the back end. I count at least 7 or 8 powerhouse teams. Only two of them will make Einstein.
True but I think because of all the good teams basically every alliance could take home the winners banner
This will either go really well for us or really poorly
I think it is time for a new division algorithm.
So in this case instead of 1 2nd pick team having a chance, 8 2nd pick teams will have a good chance of advancing onto Einsteins. So this is great for non-powerhouses as well!
Agreed. Curie is more stacked than the other 5 divisions combined (not quite but pretty much)