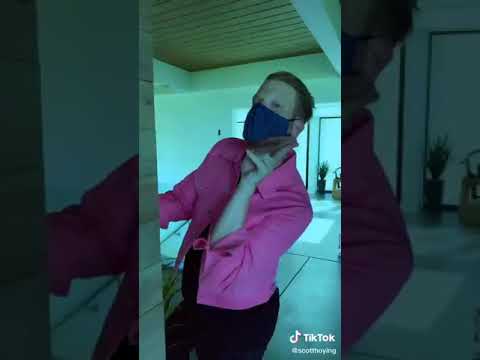 edit: I recognize this comes across fairly negatively. I in no way want to take away from the awesome design, prototyping, and work that 4607 has clearly done in week one. it was instead an attempt to encourage the entire team to look at wearing masks for their recap video for next week, and consider the image that this video portrays within the frc community - you're very clearly not caring.
we're literally not allowed to meet right now by law, so consider me maybe just that extra bit less tolerant of those who refuse to follow the science we have been told again and again.
Sigh, i think this reminder belongs in a DM rather than posting a non sequitur on someone's week one recap.
This, in my opinion, just shames people rather than convinces them of your important value of a certain topic.
Okay but you gotta admit the song was a bit of a bop
Totally, Scott and Pentatonix are
This topic was automatically closed 365 days after the last reply. New replies are no longer allowed.