2582 the PantherBots are proud to join the Open Alliance. We have been benefitting off of the content created and shared throughout the previous seasons and would like to join in and help provide insight and inspiration to as many teams as possible.
About Us
Our team is based out of Lufkin High School in Lufkin, TX. Which is about two hours northeast of Houston in the piney woods of east Texas.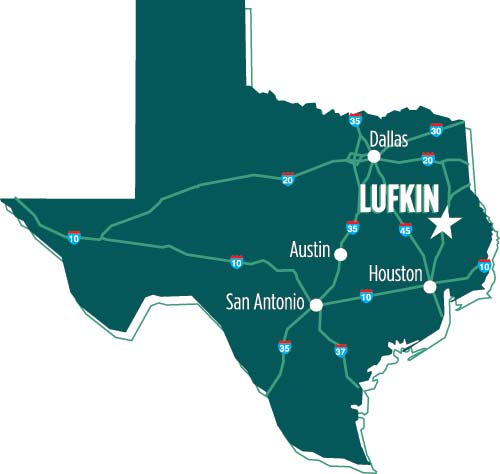 We have been competing in FRC since 2008. For many years we were a single regional robot often with the goal of just making it on an alliance. Since Texas has moved to districts we have become much more competitive and have won several awards and qualified for world championships on two occasions.
2022 was our most successful year competitively. We won the following awards:
FiT Dripping Springs - Event Finalist
FiT Dripping Springs - Team Spirit Award
FiT Fort Worth - Event Finalist
FiT Fort Worth - Innovation in Control Award
FiT Championship - Team Spirit Award
Ranked 11th in the FiT District and qualified for World Championships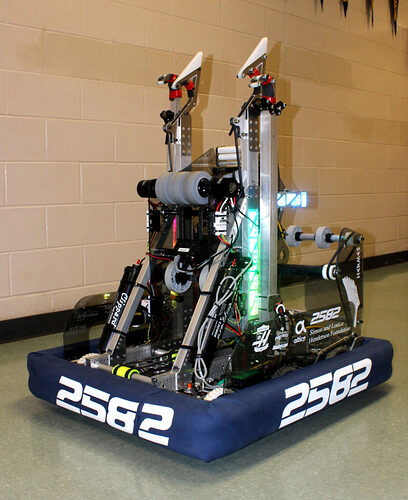 We are still seeking our first blue banner but are proud of the accomplishments our students have made both on the field, in the classroom, and in life.
We will add our team goals for 2023 in a future post, but plan to share strategy, prototyping discussion, CAD, and code at least once a week throughout the year.
Website: http://lufkinpantherbots.com/
GitHub: LHS Pantherbots (github.com)