Once again, we didn't quite have time to get a reveal video out during the regular season, but we're still proud to introduce team 2614's 2022 creation for Rapid React: MARVIN XV.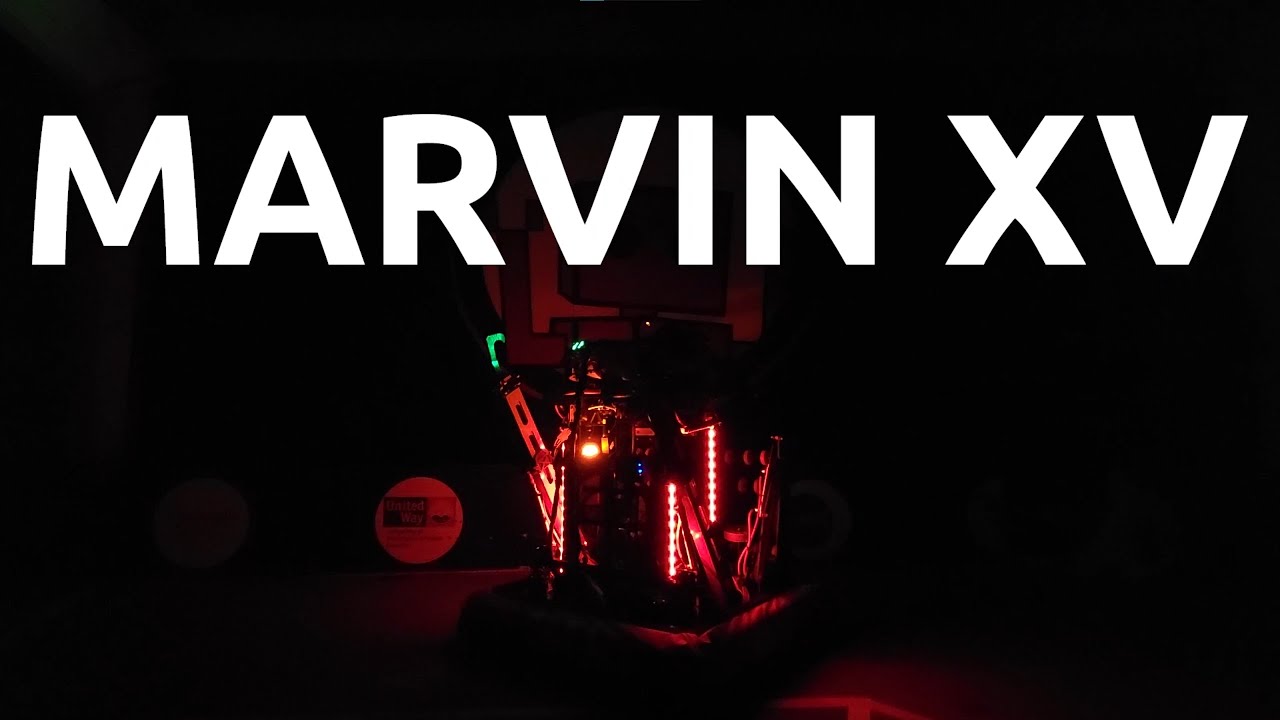 MARVIN XV competed at New York Tech Valley Regional, Greater Pittsburgh Regional, Smoky Mountains Regional, and Hopper Division at the World Championships in Houston. If you missed it, you can still catch it at IRI and WVROX this summer.
All the best from everyone at 2614, and we wish everyone a happy offseason!