BREAD has been working on our alpha robot recipe this last week and the loaf has started to rise. We're excited to share the first taste with everyone!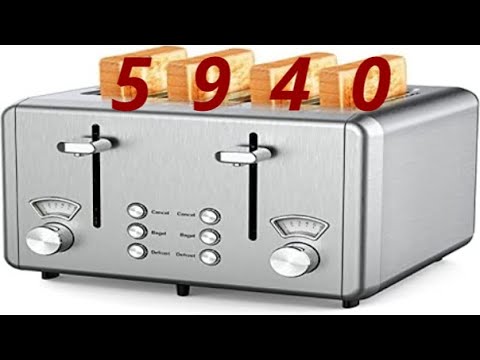 One of our new goals this season was to produce a functional alpha robot that we could use early on to de-risk particular sub-systems and start learning from playing the game early. Super proud of the work the students have put in since kickoff.
There's definitely space for even more in auto here… Excited to see what everyone comes up with for Charged Up!