624 CRyptonite is proud to announce our 2022 robot, Talos!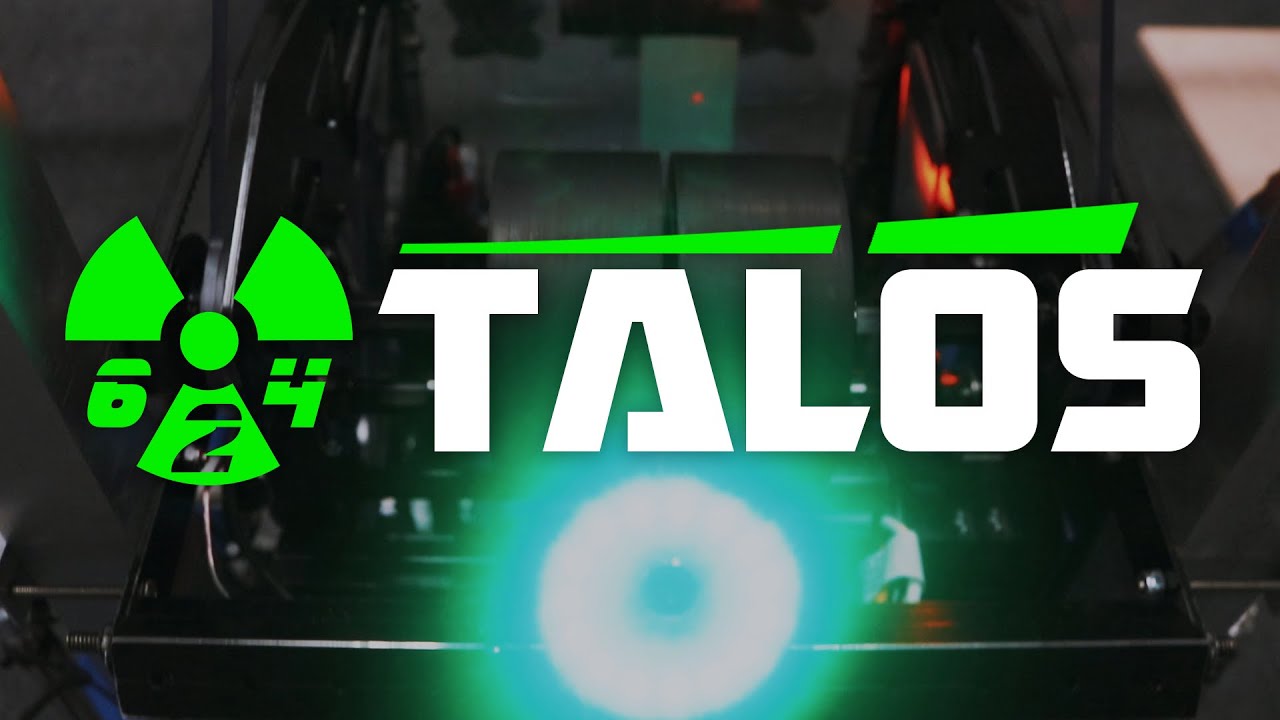 Competing at Waco and Pasadena Event #1.
Nice 6 ball. Great Robot.
You all get better and better every year. Love the 6 ball auto. Looking forward to seeing you all at Pasadena
This topic was automatically closed 365 days after the last reply. New replies are no longer allowed.