Getting bored of these yet?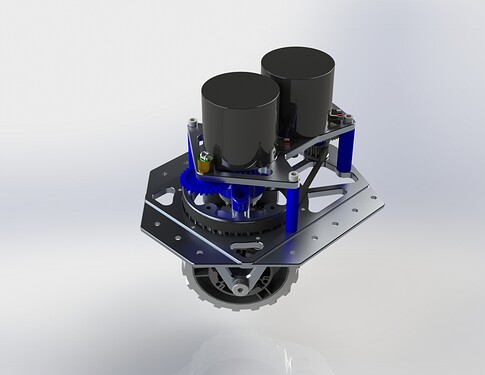 This is the third version of 997s swerve drive and most likely to be the end module we will use.
Final weight is 4.31 lbs in CAD, which is a significant reduction in weight to the the previous V1 and V2 modules being 5.24 lbs and 4.75 lbs respectively.
In this iteration I decided to switch from the large 72T gear used in both V1 and V2 modules for the azimuth to a custom machined pulley similar to 2910s due to the ratio limitations presented by using a gear. This also allowed for a reduction in custom machined parts.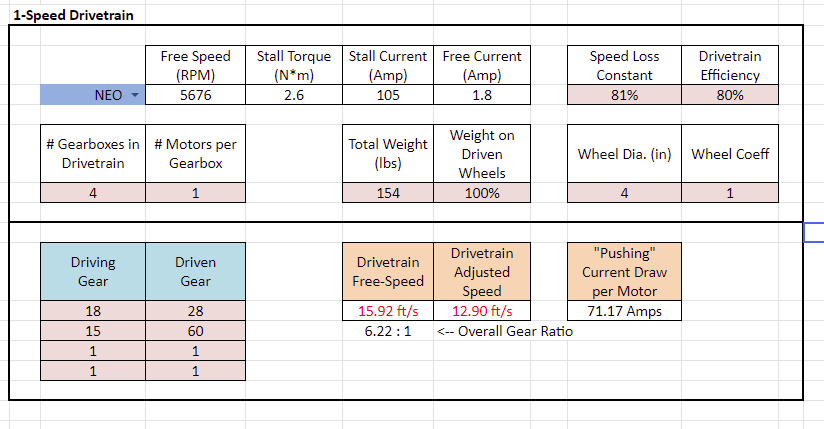 Edit: CAD link https://grabcad.com/library/spartan-swerve-v3-1
As always criticism is encouraged.