I noticed that there were was some discussion about bumper mounting and some new products released.
We use this bumper mounting solution and it's super duper simple, easy to remove and mount, and you don't need to worry about all the annoying alignment stuff. Plus, you don't need to worry about losing any bolts or nuts or anything like that.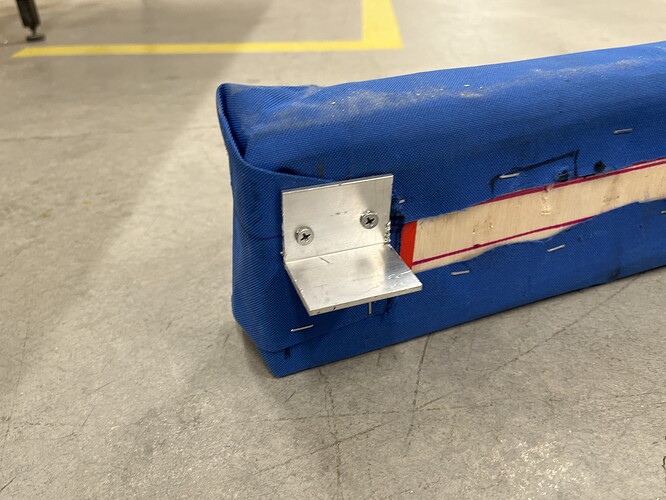 Bumpers just have this L bracket, no holes or any precision alignment
Clamps hold the bumper in place, super easy to unclamp and clamp
Credit to 2046 for the bumper mounting solution.