Here is another link to the celebration of life:
The recording of Kendrick Castillo's funeral gives many powerful messages. Thank you to making this available. My heart goes out to all who knew Kendrick. The drone footage of the procession into the church was powerful, showing the FRC robots along side of the entry way.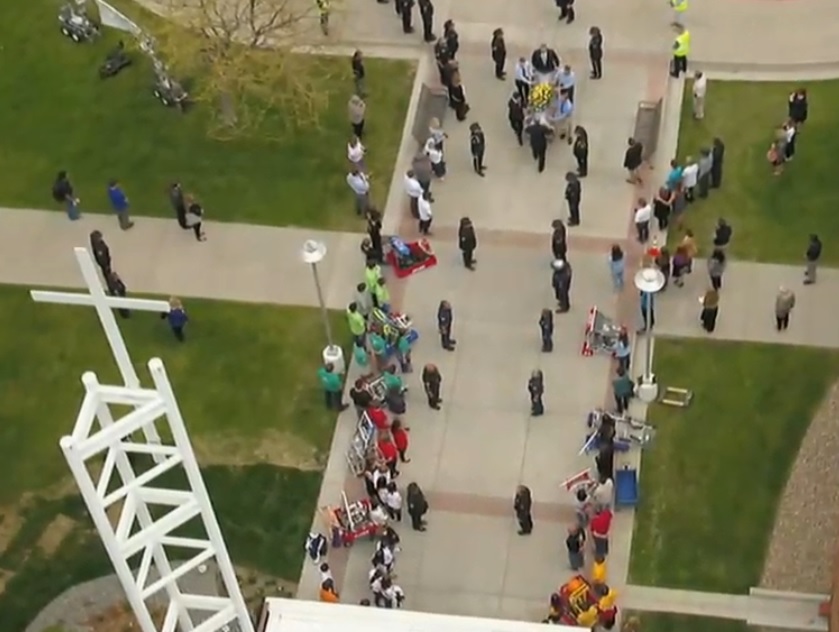 I want to highlight what Dakota Mann said during the service:
"You all know his name: Kendrick Castillo! He died for us. Now it's time for us to live for him."
Rest in Peace, Kendrick Castillo
Andy B.