All,
AndyMark has some exciting news to share! We're proud to announce that we're now distributing some popular REV Robotics products on our website!
NEO Brushless Motors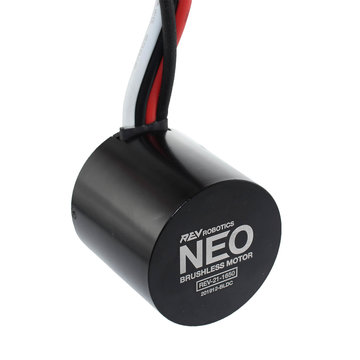 We're very excited to carry both of these light and powerful BLDC motors for our customers. The NEO Brushless Motor is compatible anywhere you could use a CIM Motor, including our CIM Sport, EVO Shifter, EVO Slim, Toughbox Mini gearboxes, and more. The NEO 550 Brushless Motor is perfect for anywhere a 550 motor would fit, including our wildly popular 57 Sport gearbox. Our staff has loved using these on their teams' robots for the last couple seasons, and hope you will too!
SPARK Family of Motor Controllers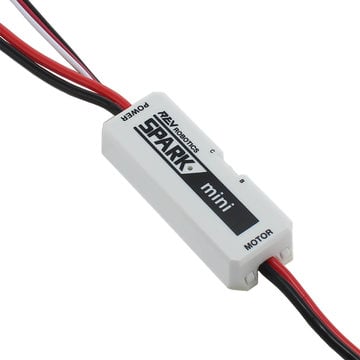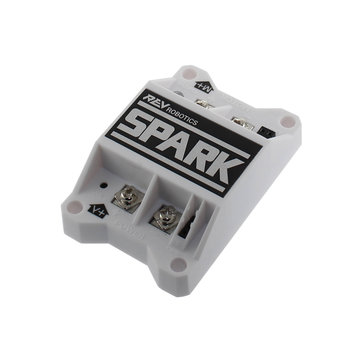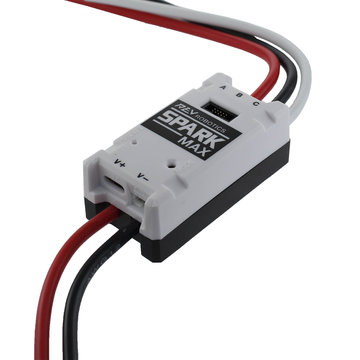 We're also excited to carry the full line of SPARK motor controllers, the SPARK, SPARK MAX and the SPARK Mini! We're excited to expand our lineup of motor controller offerings to our customers. Available at affordable price points, we think FIRST Robotics Competition teams, FIRST Tech Challenge Teams, combat robot builders and hobbiests alike will all be excited to see these available for sale on the AndyMark website. We're also offering the SPARK and SPARK MAX with thoughtfully chosen connectors specific to each controller, so it's easier to find for you.
All of these new products are in stock and available to ship now!
We're going to use this thread throughout the summer to announce further new products and product updates that we think you will all love. We've already launched a few new products, including some new gearmotors, brackets and gears this spring. Keep checking our New Products page for further updates throughout the summer!
In the coming days, we're also going to have the first of two important surveys that we're asking for lots of responses on. This will help us shape our strategies for the upcoming seasons, and we definitely appreciate your feedback once these are made available.
Sincerely,
-Nick