MisCar 1574 is happy to announce
Scouting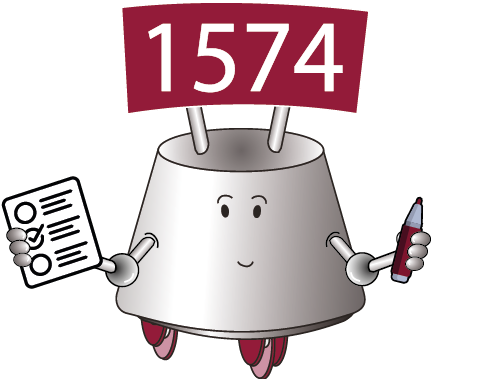 Our brand new open-source website/progressive web app, available here!
Here's a brief overview of the app:
Decentralization
Our scouting app is a template. It is tailored to you and your team, while being a complete application with multiple features detailed below.
Ease of Setup
Scouting is easy to implement, even with minimal knowledge in web development. After you download the repository, and have Python installed, you should be up and running in minutes! Simply running the setup.py script will create your very own instance.
Once an instance is created, changing its criteria is easy, as explained in the README.
Note: the automated setup.py script does, admittedly, seem a little sketchy. This is because not everything is available in the Firebase CLI and a selenium-driven browser needs to be opened. You may wish to read the setup.py script. If you prefer, an alternative manual setup process is also provided in the README.
Minimizing Error
Web-based scouting might be unreliable, e.g., due to possible network connectivity issues. Several features address this concern:
The user's query is auto-saved to the local storage of the website/pwa during its entry. Therefore, if the query closes or the device suddenly restarts, the query isn't gone!

Before making the query "Submit" button available for the user, the app verifies that all criteria were filled, and notifies the user of any unfilled criteria.

In case of absolute emergency, a "Copy" button is available which copies the user's query to their device's clipboard (from which it can be forwarded via email, text message, etc) instead of using Cloud Firestore to store the queries.
Scouter Enjoyment
Scouters do miss out on the 'action' happening in the pits and the excitement of being a member of the drive team. However, we wish to make the scouting experience as enjoyable as it can be. A Snake minigame was added to the app, together with a leaderboard - so waiting through field delays can be fun!
We're currently working on adding options to download the data deployed to Firestore as well as see which teams were scouted in each match, and if there were any which weren't. Also, more games coming soon.
Additional features are detailed on the GitHub page. A live instance is also available for you to play around with here.