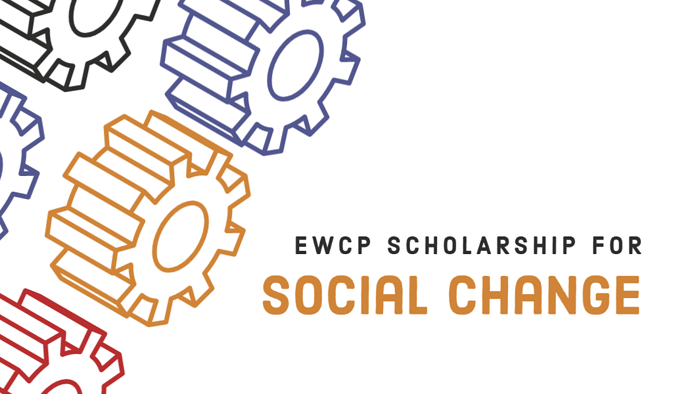 EWCP Inc. is proud to announce a new scholarship opportunity for FIRST participants.
The EWCP Scholarship for Social Change is a one-time, $1000 scholarship open to high school or college applicants who have participated in FTC or FRC-- mentor-based youth STEM programs which create frameworks and build skillsets for addressing inequality and injustice. The scholarship will be awarded on the basis of a 400-500 word essay which answers the question:
Using what you have learned in your FIRST experience, how will you continue to bring about social change?
EWCP will publish the scholarship winner's essay here and on our website.
The deadline to apply for this scholarship is Monday, 1 March 2021. More information about the scholarship, including application instructions, can be found at ewcp.org/scholarship.
About us
EWCP Inc. is a 501c3 public charity established in 2018. Our nonprofit mission is to develop the sustainability of competitive youth STEM teams and strengthen the diversity, robustness, and impact of the youth STEM education community through strategic advocacy, expert consensus-building, and technical leadership. EWCP welcomes tax-deductible donations in support of this scholarship via the PayPal Giving Fund.