We have seen many robots having antennas like team SCREAM: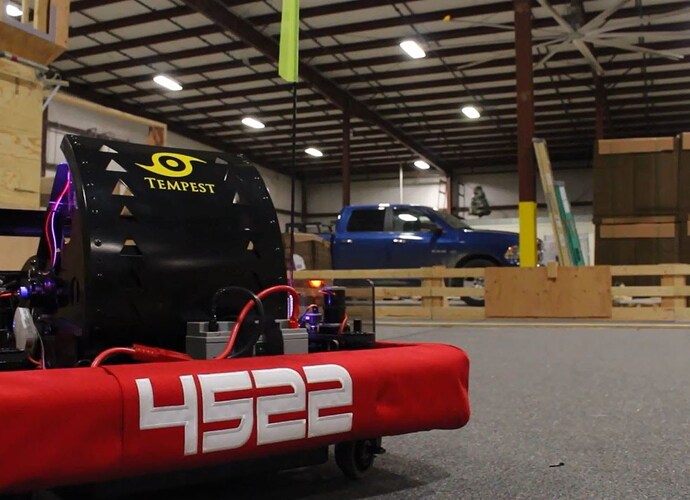 and 3005 RoboChargers: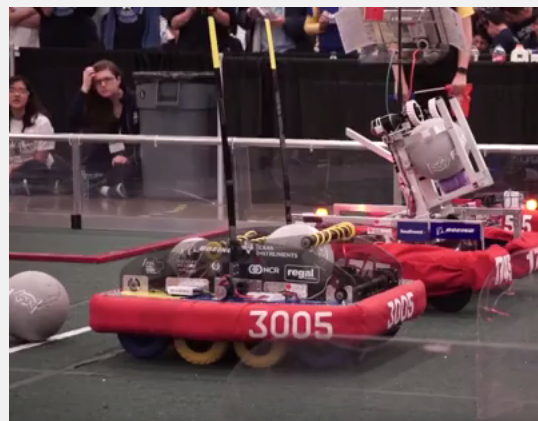 Can you elaborate on the materials and design used?
Also if your team has a different antenna design, or have further ideas, can you share them with the FRC community?
::rtm:: CHEESECAKING
Thanks and good luck to all teams in regionals!!!