We were cleaning up and organizing a bit before our event this week and I came across a handout from a few years back and had a good laugh (again).
So I'm curious as to what your best or most memorable hanout/giveaway from an FRC team has been.
To start it off, set your way-back machine to 2016 and FIRST STRONGHOLD. This was the New York Tech Valley Regional, and Team 359 @waialua359 had come to play. They gave all the teams the following: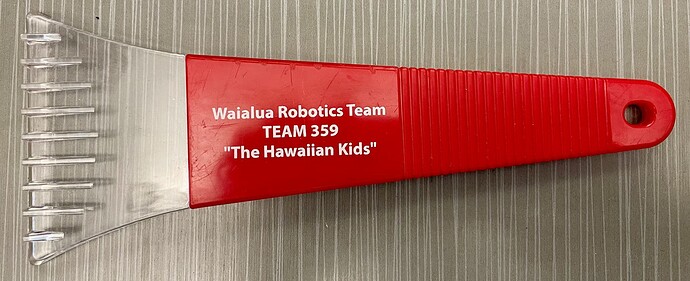 I still laugh every time we run across it in the shop - and one of our mentors mentioned he still had his and used it on his car this morning.