FIRST is a great organization, however, it's geared towards High School kids. WHY DO HIGH SCHOOL KIDS GET ALL THE FUN! Seniors should get some robotics fun, too.
INTRODUCING SECOND ROBOTICS COMPETITION!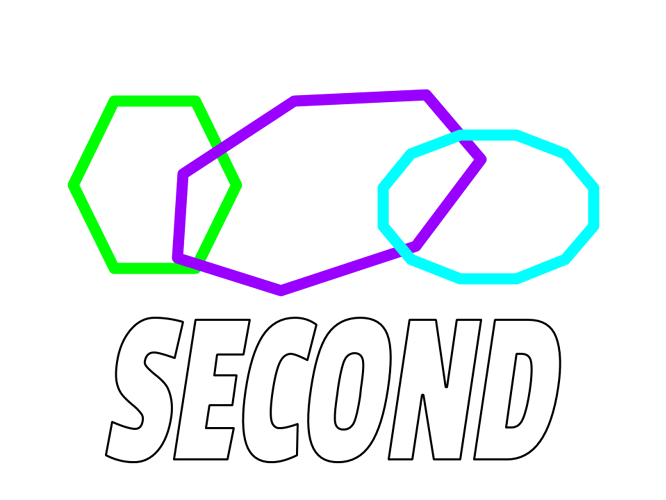 SECOND will take pride in teaching robotics to people aged 65-100. It'll be very fun. Especially our first game: SECOND Shuffle Kerfuffle! It will be great. It will be revealed on February 30th, 2019 from some retirement community somewhere. Be there or be Square!