That's right… The moment you've all been waiting for has finally come. I've ported Doom to the RoboRIO 2.0 (https://imgur.com/a/hHcokz2):
man IDSPISPOPD would have been so useful in 2017
You should stick a Falcon 500 on there for sound.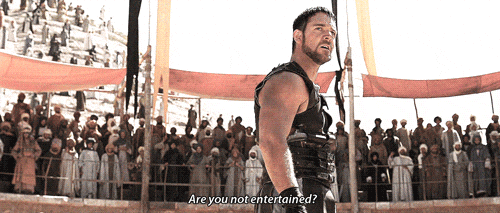 EDIT: Kidding aside - it's running chocolate-doom and it's barely touching the CPU so it wouldn't be all that difficult if someone wants to write the code for it using Phoenix and WPILib - just needs to use the SDL_mixer library and specify the falcon as the output device (I think?). I'm kinda done at the moment. I needed to recompile the kernel and verify I could get it working so adding a bunch of frame buffer stuff was a fun hack to that process but I got what I needed.
I wonder how easy it would be to interface a SC-88 to the RIO… Anyone have a MIDI output MXP board?
Any reason it needs the RoboRIO 2.0 over the regular RoboRIO?
You could probably do it on a 1.0… but that is an exercise I will leave for someone else.
I spent entirely too much time in my graduate school lab playing a pre-WWW hard-wired computer to computer multiplayer version of Doom circa 1993. Would do it again!
TSIMFD!
(More text cause I can't just write that on CD)
I'm almost afraid to ask… Work like this is usually amidst actual research isn't it? What were you cooking up or trying to…?
Very cool! Is that a Nextion display?
It's DOOM. On a RIO. You need more than that?
Indeed. I wanted to verify that the kernel build process works for the 2.0 as it did for the 1.0. Turns out, there are a few differences that need to be worked out. I've reported both of them to NI and waiting on their feedback and changes.
It's an old robopeak usbdisplay via dfrobot. They are hard to find these days but seeed has a version of the same driver that works with the wioterminal devices that they sell.
Marshall works in mysterious ways.