Breaking: Remote champs have been announced! http://firstupdatesnow.com/remotechamps
To help with the excitement: Here's a small teaser of the Behind the Bumpers interview with 4414 High Tide we did last night: Keep an eye out for this one in a couple weeks.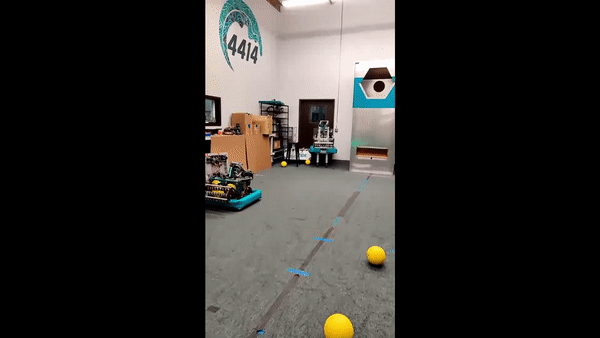 Okay 2056, you've shown you can shoot while driving but can you shoot while swerving?
Go 4414 for continuing to amaze me!
I'm not sure I think it's swerve… frames aren't clear enough for me to accurately judge it.
We had a awesome time on, thanks for being an amazing host!
Yeah, it was great! Thanks for the opportunity. We look forward to the final video.
This topic was automatically closed 365 days after the last reply. New replies are no longer allowed.