I am trying to use PhotonVision with a Raspberry Pi 3 and a PiCam v2. It was working pretty well, but after a recent reboot the image is distorted. It looks all red, sort of like an old VGA monitor when a pin is broken.
This is what the "Normal" image looks like in the PhotonVision web UI.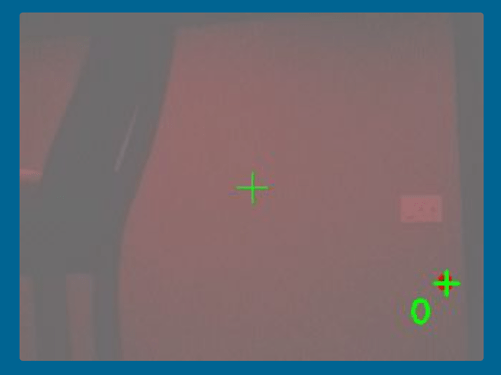 To rule out a hardware problem I used raspistill to capture an image, and this is what I got. It looks correct.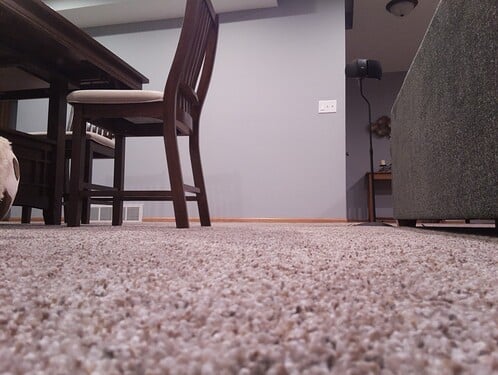 One thing that seems a little suspicious is that the camera is showing up named "mmal_service_16.1". If I recall, it had "picam" somewhere in the name before the problem started.
Any ideas?