Today we took apart our falcon 500 because it felt a little stiff in some spots we though that the bolts might be loose again. When we opened it up the bolts were all tight and there was still a stiff spot. We then proceeded to look around in the motor to see what might be causing it and we found this…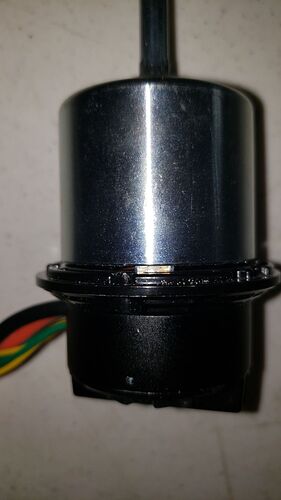 The magnets in the motor slid down toward the back of the motor and we believe it was grinding on the motor housing.
Has anyone else experienced this?