No, I'm obviously referring to this: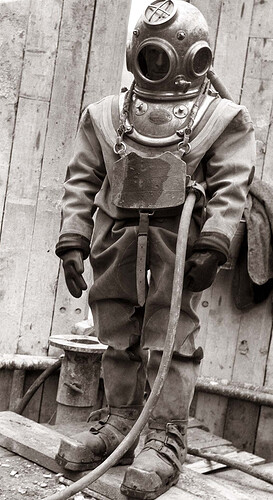 fr though, we're looking at getting these for our students:
Pic
The former would be actually effective PPE and it would enforce the no running rule.
Protective eyewear must comply with ANSI Z87.1. Many face shields are not compliant and are not designed for impact protection, but if you can find one that is ANSI Z87.1 certified, that is acceptable from our perspective.
A face shield is not a substitute for the face mask required by our event's COVID protocols, and any eye protection must be in addition to, not as a replacement to face masks.
Information on shirt pre-orders has been emailed to teams and posted in another thread on Chief Delphi (link). Note that orders are only open for one week this year.
Please keep any discussion on swag in that second thread and keep this thread clear for other event-related discussion.
I believe this OK as it is approved by the CDPH, but are we allowed to present digital copies of the proof of vaccination? Our coaches may just digitally collect them all to present at check-in.
Digital proof is fine, but team members must individually appear at check-in to receive their event wristbands. We do not plan to hand out wristbands - the check-in folks will be putting them on the wrists of the individual participants after checking their proof.
Team 1690 is packed up and ready to go! Super excited to attend Chezy Champs this year!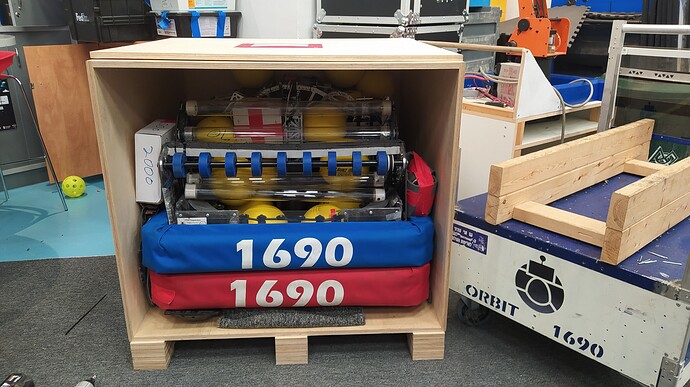 Bonus video of our last test before saying goodbye to the robot for the next three weeks:
https://drive.google.com/file/d/1Hm0hPVVQhC52WwmMc8-73ucP_U2Pnlox/view?usp=drivesdk
If anyone from team 3859 is reading this, please reach out immediately via email to chezychamps at team254 dotcom. We've been unable to get in contact with your team's main contact. Thanks!
Is there a waiver for team members to sign, and if so where would it be?
We don't anticipate requiring any participant waiver. We will update teams via email and post in this thread if there are any changes.
At this point, everyone who signed up to volunteer should have heard back from us (with the exception of some Team 254 members). If you haven't heard back yet, please reach out via email.
Best,
Nick
Blacklisted or something, eh?
The following note was sent to teams today:
=====================
Salutations Teams!
Chezy Champs is just two weeks away! The weather in the Bay Area is starting to feel very fall-like these days, so be prepared for brisk mornings and evenings (or it could be warm and balmy, who knows really?).
ACTION REQUIRED - Participant Lists & Check-In
To help expedite onsite check-in, all teams must submit names of their participants by October 18 on this form: (link removed for forum post).
As a reminder, all team members will need to check-in and present proof of vaccination as defined by CDPH (link) in order to enter Chezy Champs. The event schedule, posted on the event website (link) has been updated to include the 5pm Friday check-in open time. While we'll try to expedite things as much as we can, please plan for some delays in the check-in process. Please check-in and receive your wristbands before unloading your team's equipment.
If teams need to make any last-minute participant swaps at the event, the team lead (as designated on the participant list form) must appear in person at the check-in desk to replace a non-checked-in participant with a new one. Please let us know if you have any concerns.
Looking forward to seeing everyone at the end of the month. We'll have further details coming as we get closer to the event including exact check-in procedures, food recommendations, preliminary match schedules, swag pickup instructions, and much much more!
Best,
Nick
Do you have any information about the live-stream? We would like to notify our supporters.
We plan to live-stream the event. The link will be posted here and on chezychamps.com on the day of the event.
Just our regular black and orange

Is it known what will the condition of power cells be at the start of Chezy Champs?
We have noticed that our shooter unfortunately requires a different calibration to hit inner port shots based on the condition of the power cells. The off-season events we have participated in recently have had a wide range of power cell condition (all the way from brand new to power cells with large chunks missing), so we calibrated our shooter for a sort of "medium wear condition" power cell.
I haven't seen the balls personally (they are with the CA FIRST field), but I expect that we will have a mix from brand new to fairly worn.
Sounds good. Thank you for the reply!