Hey all,
I've got a quick question about bumpers. I'm sorry if this question has been asked before but I can't find anything on CD.
To put it simply, is this legal:?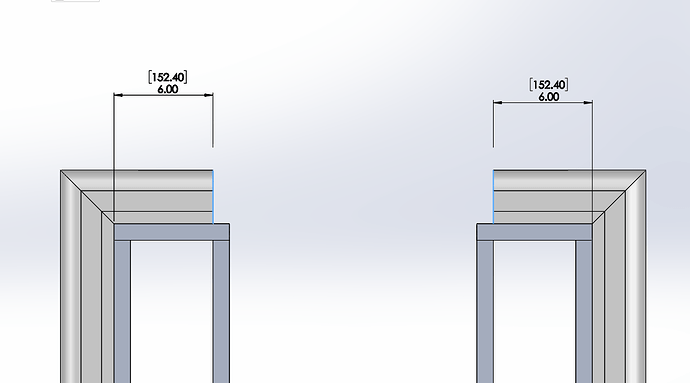 Basically, is it a valid permutation of this kind of thing:?

Thanks in advance. sorry about the noob question.
one word answers are all I'm looking for