Could someone post the top ten list from the closing ceremony on Saturday?
I have pictures, yay Gary!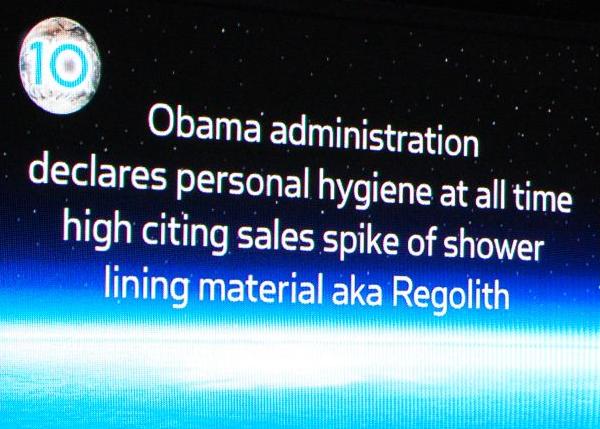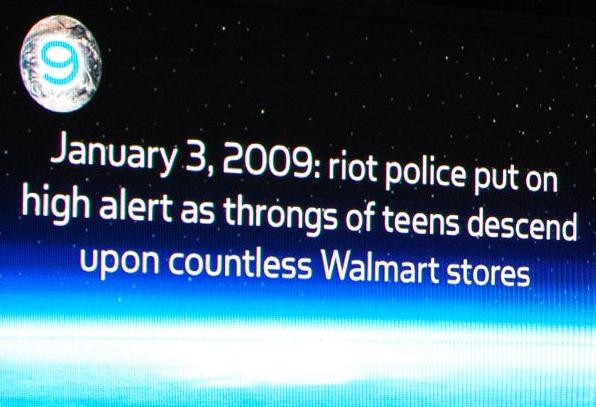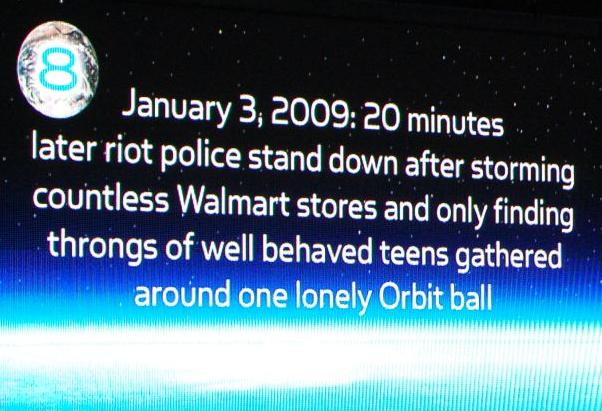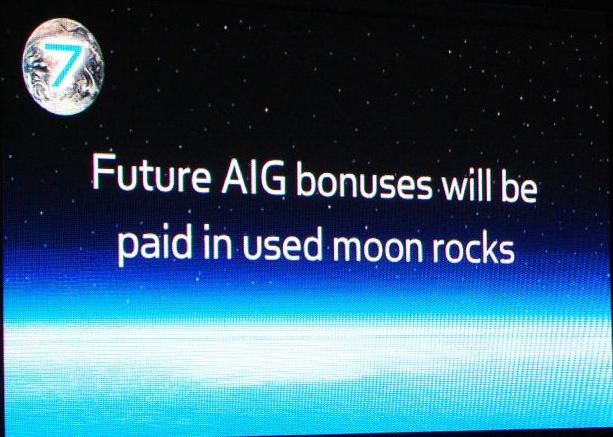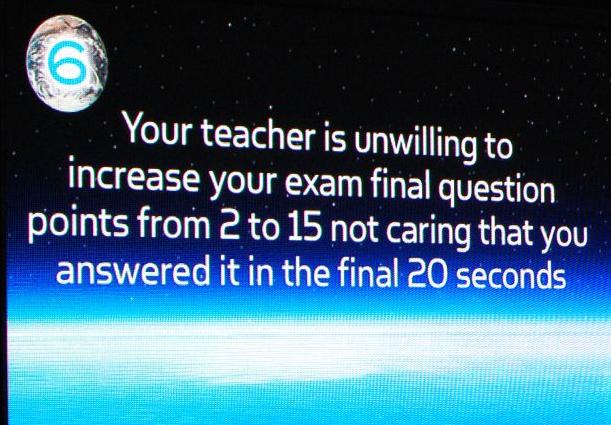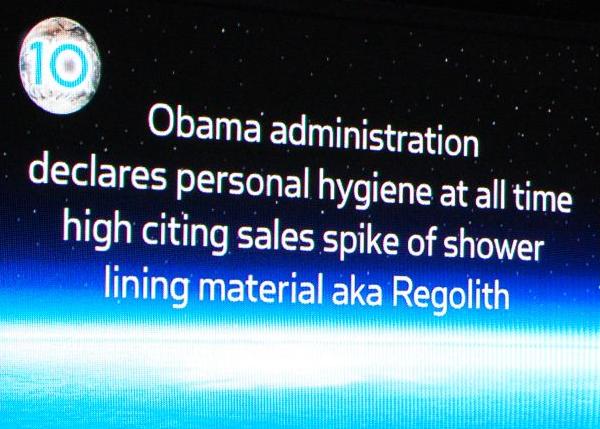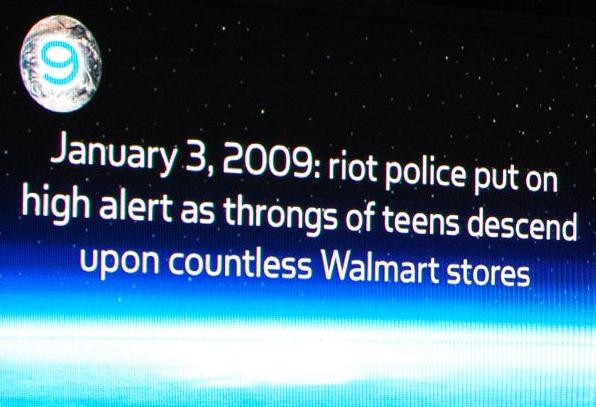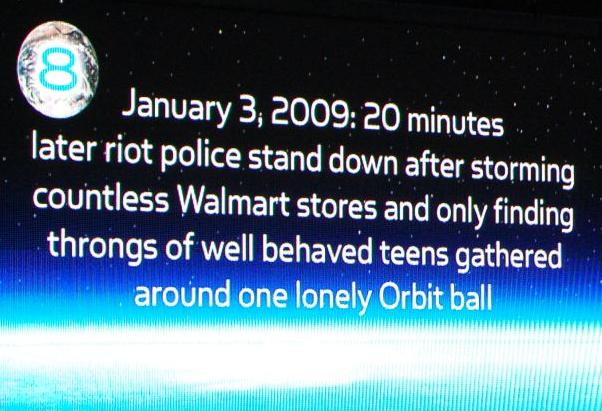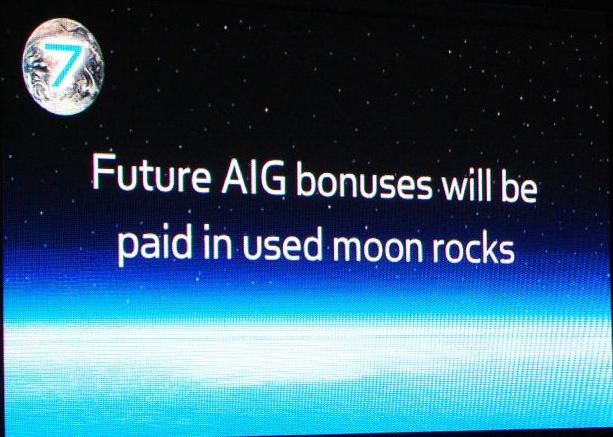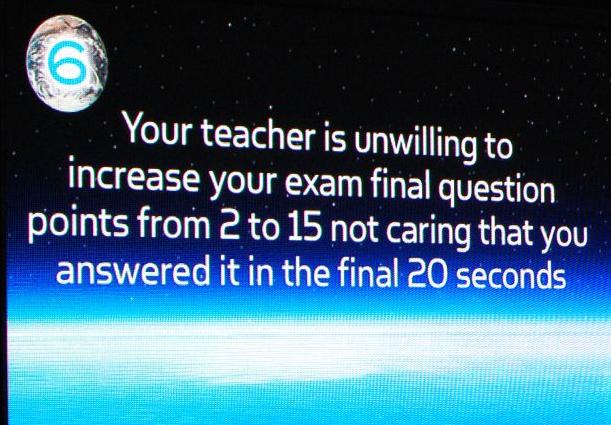 more…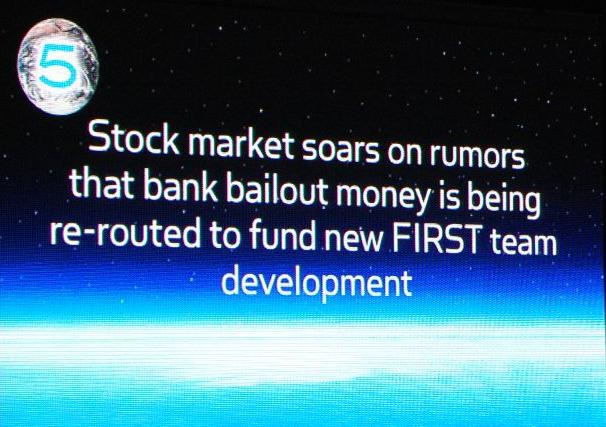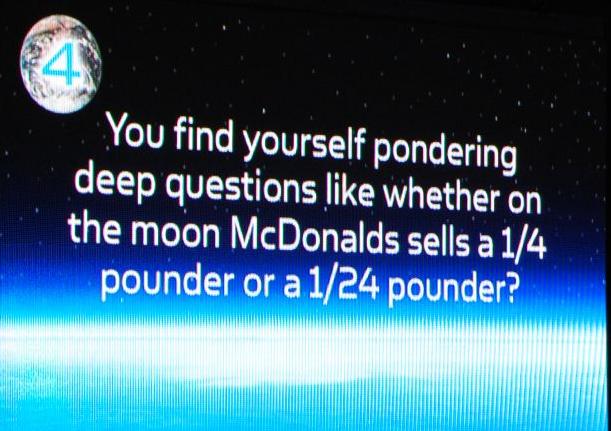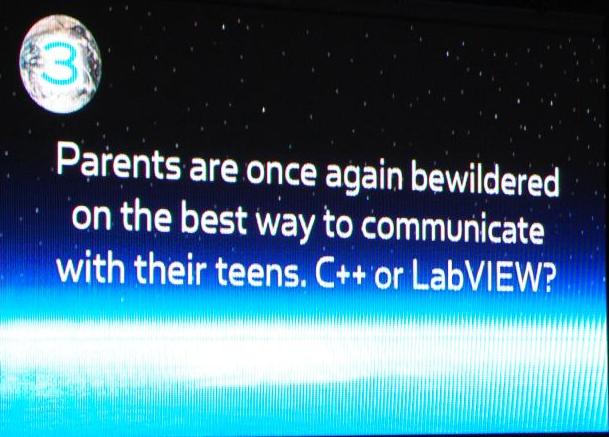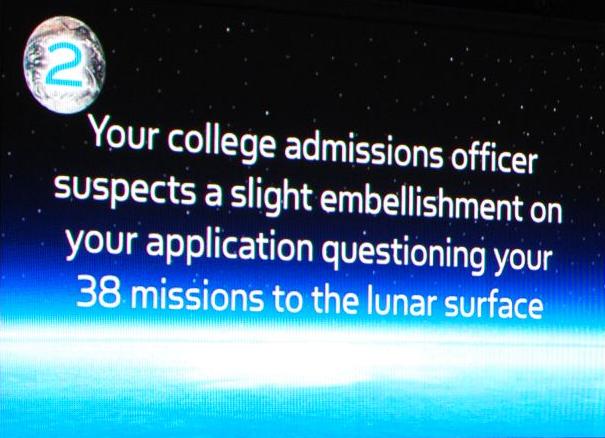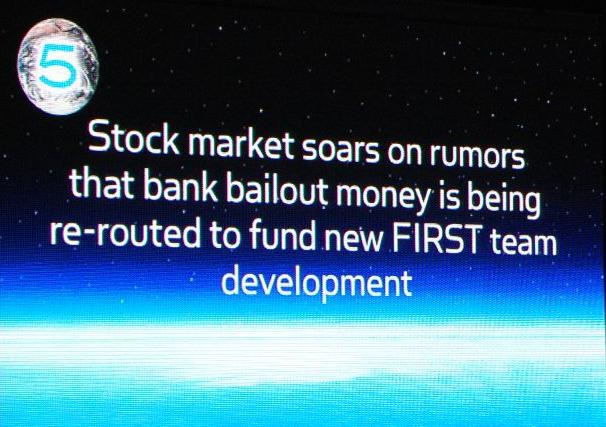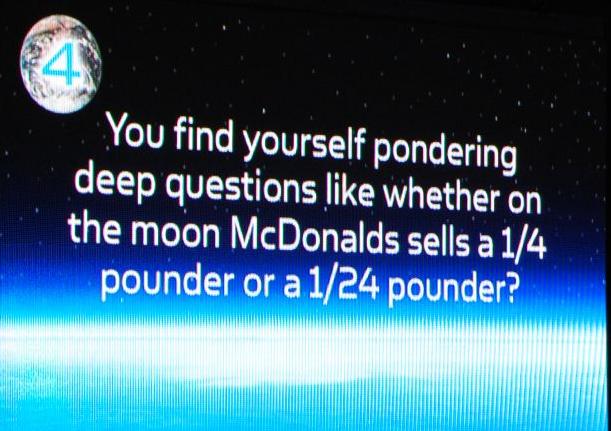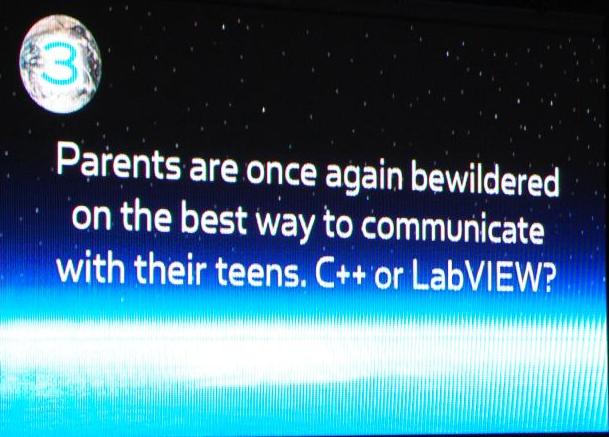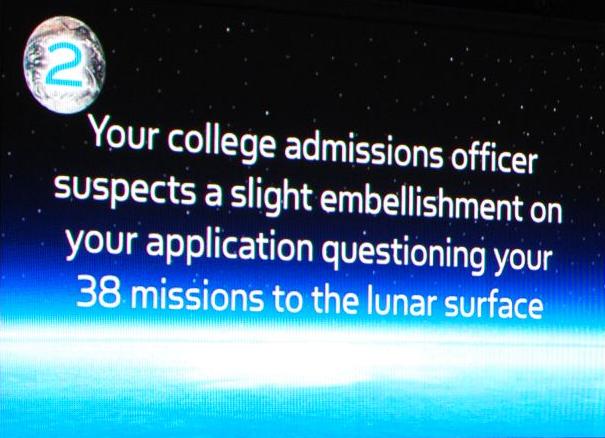 and the FIRST!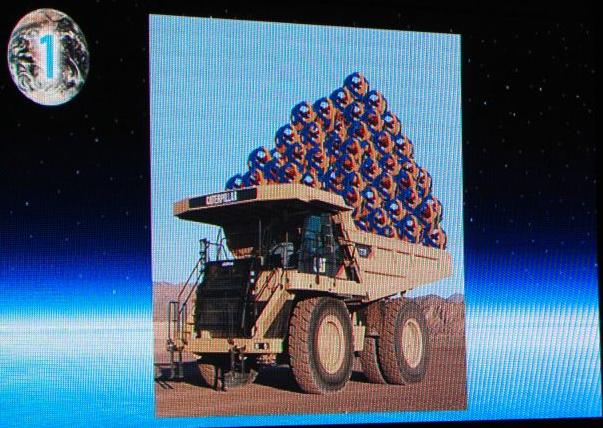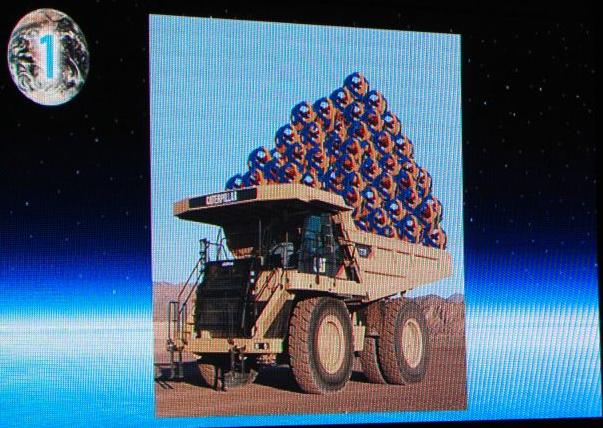 Thanks a lot. I realized about halfway through I should be taking pictures…
These will be good for our end of year party.
The slide in between #2 and #1 is a caption to #1 that says "You have found your perfect next vehicle…" Can't remember where I saw it from… we had a plane to catch before these slides went up
On a related note - there was a Chairman's Hall of Fame team that had some of those "corporate inspirational poster" parodies in their display area. I never had a chance to stop by and get a pic of those up close. Any help?