Goshen Sign Products is proudly releasing a decal graphic for building your own control panel. The decal has been created with the exact CMYK values as described in the official game manual. In addition, it has a laminated surface on the contact side for maximum durability when testing mechanisms. It is designed to be attached to any surface (acrylic, plywood, plastic…) for maximum customization. The decal comes in a pack of 2 to complete the control panel. The pricing for the 2-pack is $35.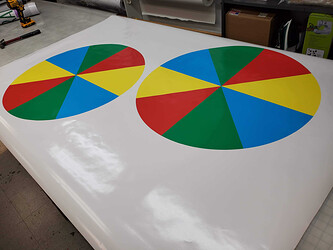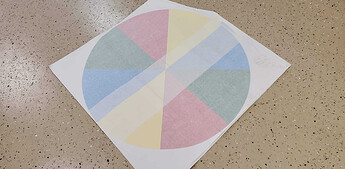 Sticker comes with protective cover for shipping.
Contact Goshen Signs at ControlPanelOrders@goshensigns.com for placing an order.