If we're talking safety issues in this picture, I might start with where that student is sitting
Try as I might, I couldn't find a handy gif for "please don't sit in a folding chair on scaffolding."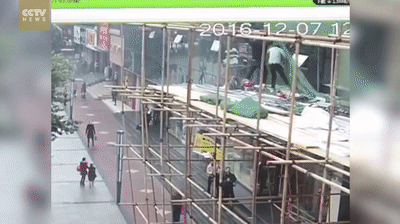 If only there were cartoony signs taped to the walls, he might have known better.
i liked the robot pictures better
I could provide more, we are filming times right now.
No humans were hurt in the making of this photo.
This topic was automatically closed 365 days after the last reply. New replies are no longer allowed.