Because is sure feels like Build Season: record low temps and snow days.
Here in the south you can experience the entire weather spectrum in a week. First (80-90 deg temps), then huge thunderstorms with tornadoes, then sub 20 degree mornings. Really F U N
I think you're living in Michigan you just don't know it yet. 70 degrees and a foot of snow on the ground has happened before
I'm guessing you're from the midwest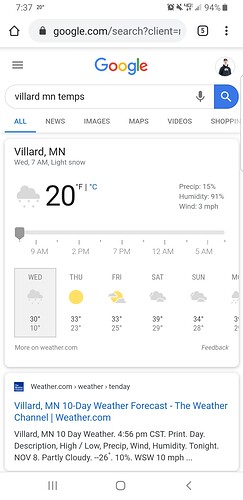 I was going to post these and make fun of you for thinking your southern weather is cold… but dang that's actually pretty cold!
Yea I mean it's not sub 30 every day, but it was definitely in the 20s this morning when I left for work
Is this a normal practice elsewhere?
Doesn't matter if it is a dusting, flurries, sleet, snow, blizzard or what have you - the kids are drawn to the windows…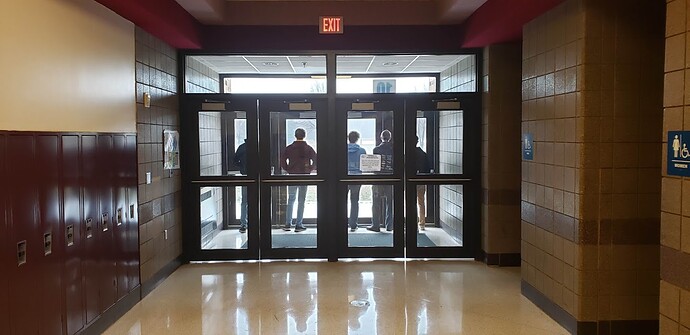 It is fairly normal practice in Michigan
Same here in Wisconsin. One day it will be 60 degrees and sunny and the next will be 0 degrees and we'll have a foot of snow on the ground.
BBBbrrrrrr…
We're all complaining about the weather right now, but just wait till February. We'll all be wishing we had weather like this.
Michigan is cold. I parked on a snowbank today at school
Currently 24 and snowing here.
I still know that I will be mowing on Saturday to get rid of the leaves that fell this week.
How cold does it get in January?
Absolutely freezing down here in Florida.