In Qual 28 at San Diego Regional, 3128 got a red card for tipping 589. The hit occurred when 589 was trying to defend us.
Did this deserve a red card?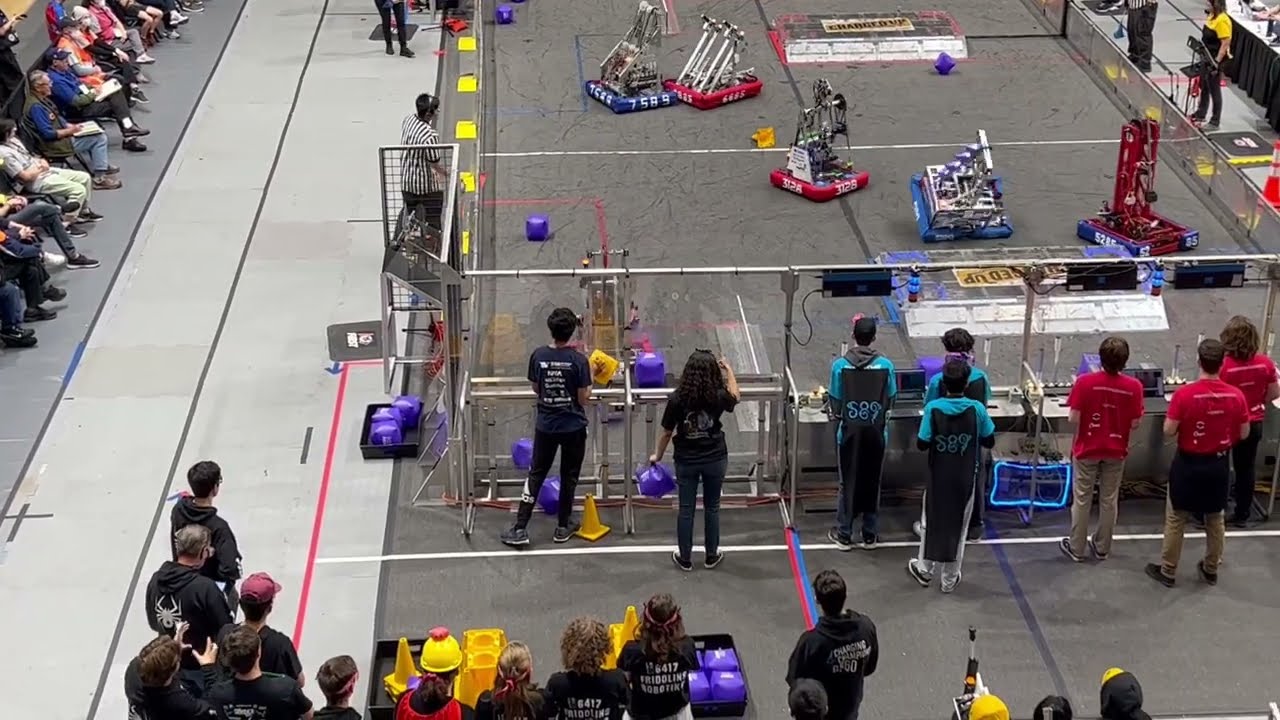 I know this has already been discussed in a couple other threads, but I still wanted to share our bad experience with G206.