Luckily, my team won't be at an in-person competition until this is a moot point.
I would sure love to be proven wrong, but somehow I have a very bad feeling for this thread…
Personally, I don't love the idea, mostly because there are easier/more effective methods of encouraging safety than dangling a DNP threat over people.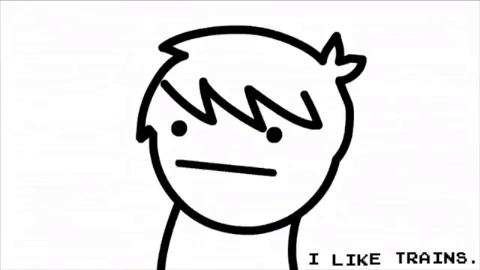 So I'm just here for the inevitable trainwreck
I would bet on a relatively low correlation between high ranking teams and supporting for wearing masks. I think if there was some sort of large inter-team agreement it might effect a few alliances but wouldn't disrupt an event too much.
From the people who brought you the "noodle agreement".
Since the common consensus is that this thread will likely not be productive, I ask that this thread be locked and removed. Please.
@guineawheek ok… so making the title "Do not post in this thread" is like way too tempting.
Sorry… couldn't help it.
I feel like Homer Simpson when filling out Lisa's application. In the box labeled "Do Not Write in this Box", he wrote "O.K."
This is a Squoosh appreciation thread now.
Love how I get an hour to think about how much of a rule breaker I am every time I post in this thread.
I feel like Stimpy when he had to guard the History Eraser Button. The Red, Candy like button.
You can't tell me what to do, you're not my real dad!