9 great submissions. Let's vote 'em up.
[ol]
[li]1675 learns a new way to manipulate cubes
[/li][li]Dropped Charge
[/li][li]You Spin Me Right 'Round Baby, Right 'Round
[/li][li]Opponent Switch Auto
[/li][li]Autonomous Teamwork
[/li][li]Balancing Act
[/li][li]B A L A N C E
[/li][li]Saved by the Scale!
[/li][li]Hanging in Auto!
[/li][/ol]
Voting closes in 1 week.
Dr. Joe J.
1-5 (can't link to more that 5 gifs per message)
1675 learns a new way to manipulate cubes

Dropped Charge

You Spin Me Right 'Round Baby, Right 'Round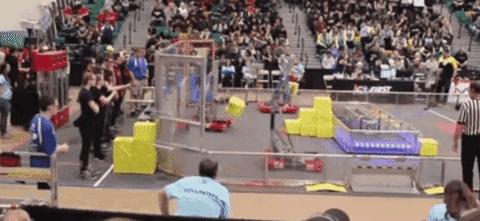 Opponent Switch Auto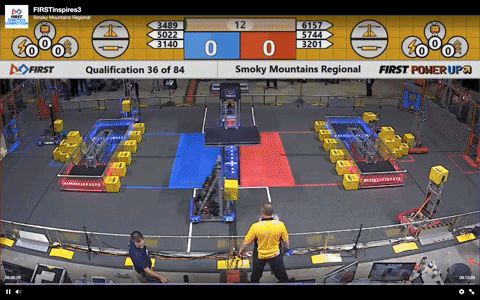 Autonomous Teamwork