Our team programmer is trying to write some vision processing software for the upcoming year in C# using AForge and he's trying to figure out if there's any way to display the second camera feed on the Dashboard?
We use Labview and have used it for 3 years and we'd be using an onboard ITX pc to process each frame from a Kinect's depth sensing capabilites and send the data to the crio every 100ms. But we don't know how would we be able to grab the depth feed from the Kinect and disply it on our LV dashboard.
The second feed, the kinect depth data, should look something like this: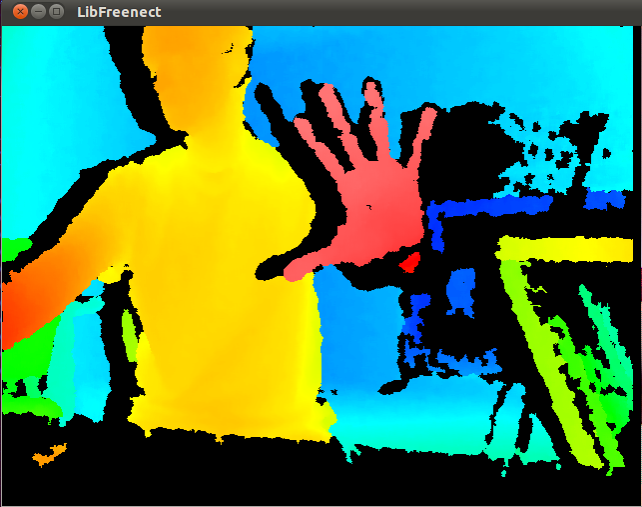 It would be great if we didn't have to change languages to accomplish any of this, but any suggestions or corrections are awesome!
Let us know if you need more information.