Hello Chief Delphi friends,
We are working on wiring 2 limit switches into the SPARK Max data port and were wondering if it is possible to use the Talon SRX Breakout Board to achieve this. The pinout matches but were unsure from an electronics/software perspective if this would work. I know there is a SPARK Max data port breakout port but we'd rather save a purchase if possible.
or…
does anyone know a better way to wire two limit switches to the same Spark?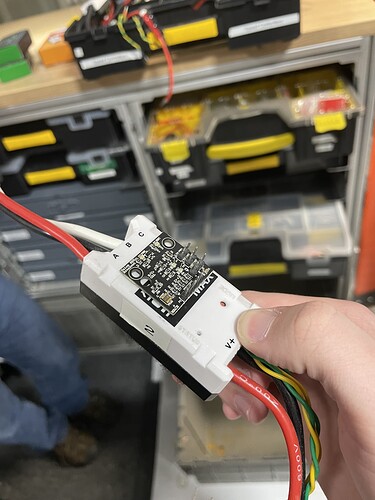 Thanks for the help!
Your friends from Team 107 R.O.B.O.T.I.C.S.