Are you going to eat one for each triple traversal that happened? Doesn't seem right to only have you eating 1 shoe.
this is an absolute w of a video
Never been so proud and so disgusted all at the same time.
Appreciate you following through

Connor "King-Of-Following-Through" Horn
I didnt think I could love FRC anymore than I already do but then this year there was a jumping robot and a man eating a shoe… God do i love this sport.
OP delivered, we can finally shut down CD.
Is that Baja Blast or Listerine you are washing it down with?
The only acceptable use for comic sans
You have an example of over-promising in front of you and you choose war…
Some women just want to watch the world burn.
Brilliant follow-through.
This is well on track to becoming the most liked post in CD history
Sorry @PayneTrain, I think we've got a new main character.
Ya see the thing is
implied that the shoe you would be eating would be a shoe owned by you at the time the original post was made. Unforunately it seems that you decided to purchase a new shoe once the triple traversal occured for the sole purpose of consumption. While this feels like cheating to me (especially since the entire shoe was not consumed) I will admit the shoe you ate was your own at the time of eating and you also did not specify how much of it you would eat.
Therefore congratulations Connor on being a man of your word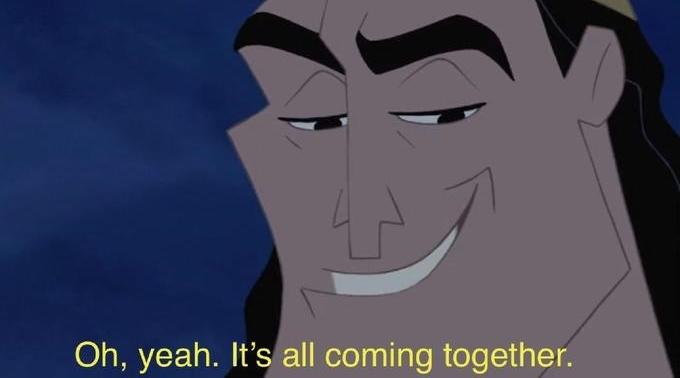 Why is the video unlisted? It needs to be changed to public so the world can see this.