100 is the OG of hat mascots. I gotta support my hometown hero.
I wasn't aware that there even was a hat mascot debate.
I like a team that makes it loud… and takes it to the streets.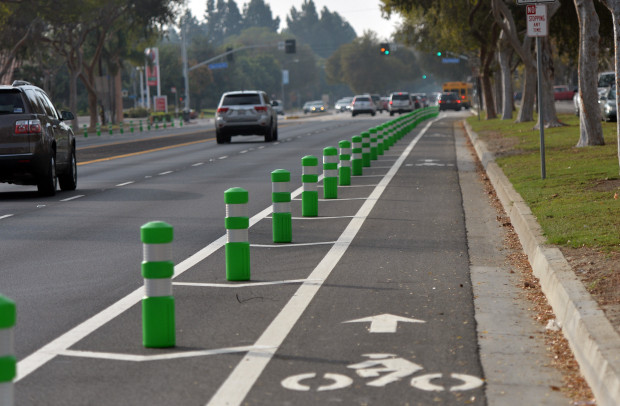 https://www.presstelegram.com/wp-content/uploads/migration/2016/201611/NEWS_161119517_EP_-1_COVOHOKAJBTB.jpg?w=620
Size matters.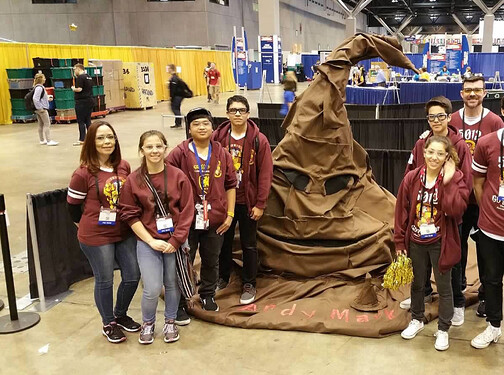 This absolute unit won the Andymark game piece contest at the 2015 championship and its remains gave us at least 10 sets of bumpers from 2015 till 2018.
What kind of a hat has armholes? An imposter, that's what kind.
Who are the 3674 Cloverbots?
While we have an Instagram profile, a pretty sweet website, and invite local teams to our shop whenever the weather is sunny (so like, once?), we've never really had a presence here on CD.
I wanted to take some time and introduce the 3674 Cloverbots, a 9th year FRC team from Battle Ground, Washington.
So, just how did this silly team turn up on the field at Newton Finals?
im sorry
Note how the thread title and the purpose of this thread are exact opposites.
My friends, I think we've been duped.
Only one team has "hat" right there in its name.
Show's over.
If this thread had not prefaced the mascots as being hats, I would have mistook team 100's as a construction barrel…
That being said, I think they've cornered the market on:
Unfortunately, software does not recognize me as a traffic cone yet. I've tested it.
Software is clearly more sophisticated than I.
Thank you for the info, I honestly had no idea.
They are also some of the nicest people in FRC. Can confirm.
In all seriousness, 3674 is a really underrated team in PNW. Last 2 years they have made subdivision finals, captaining themselves there in 2018 with one of the only working triple climbs from the region, along with being finalists/winner of at least 1 district event since 2017. I think their mediocre success at DCMP and going to the Oregon district events (which are less watched outside of PNW) impedes them being more well known, but they have been a really solid team for the last few years.
edit: i totally missed Bryce's post which says the same thing.
I'd only go as far as that they make that costume look like a plus sign