So I just upgraded from my Monoprice Mini Delta, to an Ender 3. But I can't for the life of me figure out how to make the first layer stick.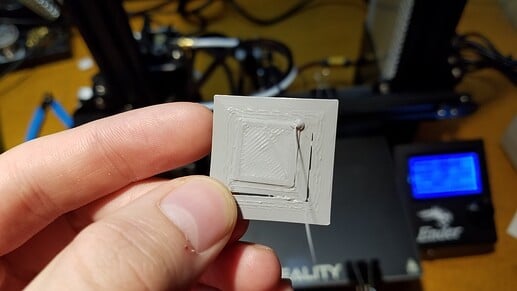 I'm using standard PLA, a Creality textured glass bed (so there shouldn't be a need for adhesive), and I've leveled the bed several times over. Every time I try to print, the first layer comes out the same. At first, it looks to be working, but as the layers move in towards the center of the object, the extrusion lines get splotchy, until the entire print comes off the bed. I don't see how this could be a leveling issue, as I've tried printing very small and very large parts with the same result.
I also don't see how it could be a z-depth issue, because I've adjusted the depth up until the extruder head nearly drags on the print surface with the same problems at each 0.1mm interval.
I'm used to plug and play printers. But poor robotics students cannot be choosers