I'm trying to install the FRC tools on a brand new laptop, and we keep getting the error

Here's our computer specs. I have disabled all firewalls and antivirus, and disabled fast startup. After the failed started we uninstalled everything from NI and tried again. Also tried the offline installer, and the download fails. Does anyone have any suggestions? I was able to install the software on another new laptop (different model) without any problem using the same wifi.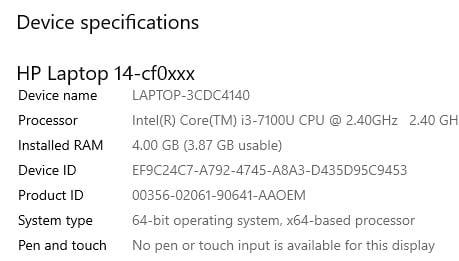 ![Screenshot 2021-11-
Update - Well - I don't think I found the root cause, but I found a work-around. I tried downloading the offline installer using Microsoft Edge. It would still stall and give an error every 200Mb or so, but Edge gave me a restart button which would restart the download. After multiple restarts I got the complete installer and it worked.