I keep running into an interesting misunderstanding between FIRST people and industry professionals who aren't familiar with the program.
What FIRST people think when they hear "Robot":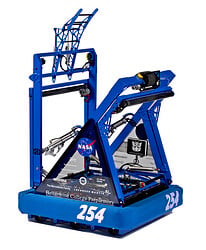 What Industry Professionals think when they hear "Robot":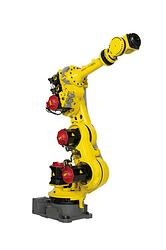 When I was interviewing for my first job out of college I had "robotics" on my resume. There was some confusion during the interview and I had to explain that I wasn't actually into programming Fanuc style industrial robots, but I was instead more broadly interested in electromechanical systems.
Now obviously FIRST has a pretty broad reach with most people at least having heard of it. For those industry professionals that remain uninitiated, there can still be some misunderstandings.
Has anybody else experienced this? Has it created any confusion for you on a resume, when explaining your involvement with robotics, or anything else?