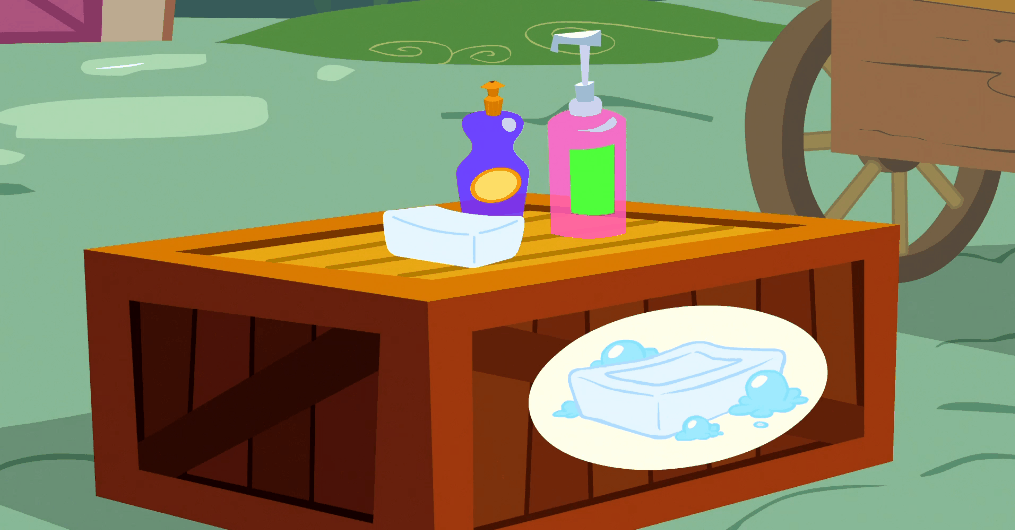 Why does the FIRST website not have a Contact Team option in their Team and Event Search? It could work much like a Contact Us form on a website and send an email to the 2 main contacts for the team.
Why is it this hard for someone to contact a team? Now that the team contact search function is gone from TIMs it's even that much harder for me to help someone find a team.
HQ, make this happen.