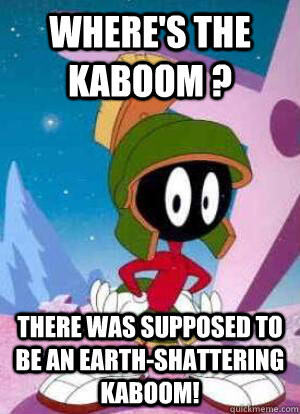 This is just an ad for their top sponsors lol
FLL: Cargo Connect
FTC: Freight Frenzy
FRC: Rapid React
FRC: Recycle Rush
FRC: Rapid React
FRC: RR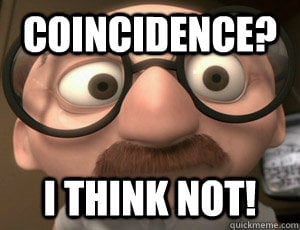 Better FIRST Forward than FIRST Reply-All
maybe the website award comes back with Rapid React
RR: Railroads
I was really hoping they were going to drop the game now and followed the FTC/VEX model. oh well.
Well FTC knows were using the same game elements as before. I wonder how many more times we can use cubes and wiffle balls.
We'll still be playing games with blocks and wiffle balls in the 2030's, calling it now.
This is why I don't get rid of old game pieces. I think we still have all these in a couple of tote boxes.
Now if FTC can revisit the same game pieces for a 4th time, I don't see why FRC can't bring back floppies, tetras, or frisbees.
"Red Alliance, are you ready?
Blue Alliance, are you ready?
Drivers, behind the lines, in 3 … 2 … 1 … REACT!"
#ReviveTeam747ForBoeingGame
As a team who's game design project was called Project: Chain Reaction I'm a little upset we didn't put that in our game animation.
I'm a bit disappointed that they were as sponsor-heavy as they were with it. I get that you need to please the base sometimes, but this isn't an optimized mechanism for us to sell the program and get local folks excited about 2022 (or even internally, since it's mostly an ad). Not sure who their target audience is here.
Unfortunately, I haven't seen an official FIRST video that I felt comfortable using to bring new people in since the 2011 video Paul Lazarus made with Morgan Freeman
They know that we use the totes from 2015 as storage, the crates from 2018 as storage too, and the frisbees… as… uh plates? They'd hate to see us not have plates. That's the only answer I can feasibly think of.
I don't think they know either.
Broad strokes make the paint too thin. This isn't high-level marketing stuff. While the production quality is quite good, their lack of content and message consistency continues to baffle me.
This got close, but it's not Official FIRST.