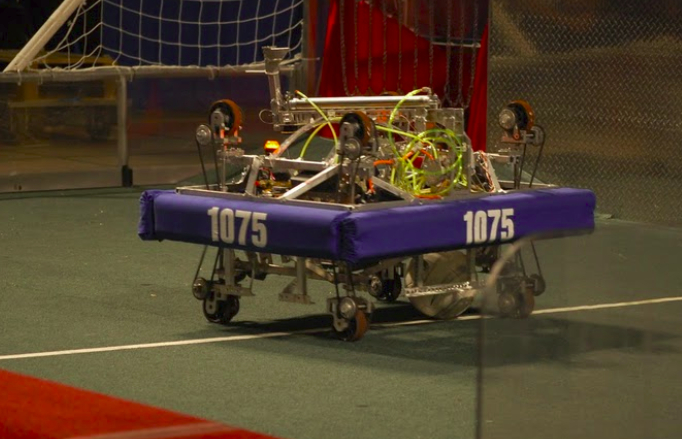 flip drive
How would you tension the treads?
OH, thats pretty cool actually
Several options, none of which I really included. Best and most effort would be to use something like a bike chain tensioner modified for treads.
In 2017, Cavalier robotics, Team 619 from Virginia came down to the UNC Asheville FNC district event that we were competing at. Their endgame climb involved driving over their rope which was laying on the ground and then using their ground intake to winch themselves up. In the process they would flip upside down. The first time I saw it, I noticed that their team number, 619 when upside down was also 619.
So, if they were to pull off a flip drive like this, you would never really know whether they were right side up or upside down.
This topic was automatically closed 365 days after the last reply. New replies are no longer allowed.