Could someone please help me on making a proportional alignment program with an EV3?
Thank you!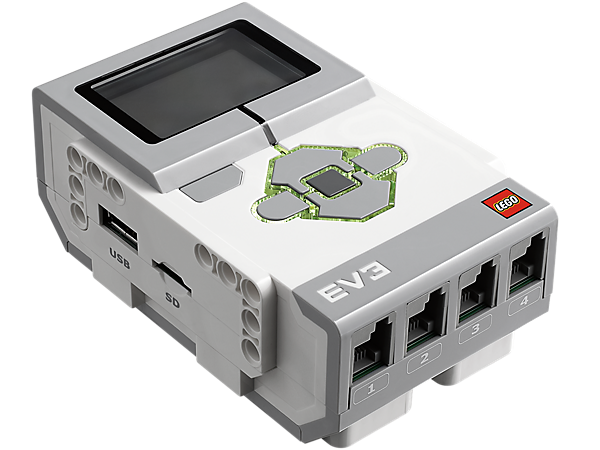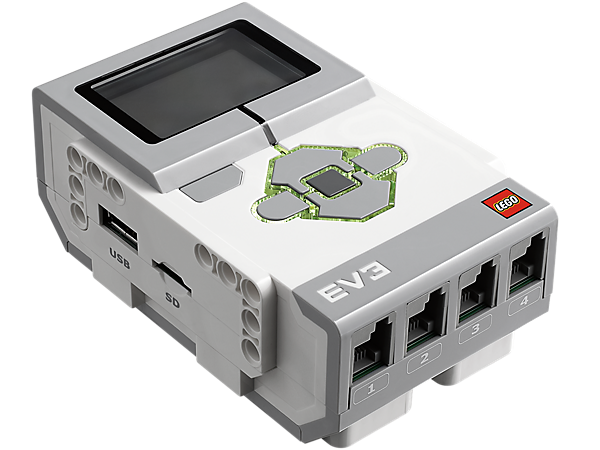 Can you explain what you mean by "proportional alignment"? What do you want the program to do?
Sorry I did not specify, what the program is supposed to do is align on a colored line with light intensity while using a proportional controller.
Thank You:D
Find the white paper here on CD somewhere called "PID without a PhD", that will help you understand the idea behind a P controller. Then search the term "PID" which is what you are looking for - just that your I and D terms will be ignored.
I'm not a programmer, and i know little about the EV3, but…
<Pseudocode>
Does sensor see line?
   Yes: Move forward a little
   No: Turn a little
repeat until you reach 'goal'


Could someone please post a link to "PID without a PHD".
Thanks!