Team 2220 is proud to release the CAD for our 2019 robot, Bandit.
This was a year of huge changes for our team, as we switched to Onshape, acquired a new CNC router, and just generally changed our entire robot design process. One of the things I'm super proud of as a mentor this year is that we had half the students on the team contribute to the CAD model, which is probably the most involved the entire team has been in the robot design ever.
We are releasing three separate documents, including the basic robot CAD, the hatch grabber mechanism CAD, and our Universal Control Board (UCB). We also have a few other linked documents that have been released for a while, but might be interesting or useful to others. These are all live documents, so don't be surprised if you see changes, particularly in the non-2019 specific documents.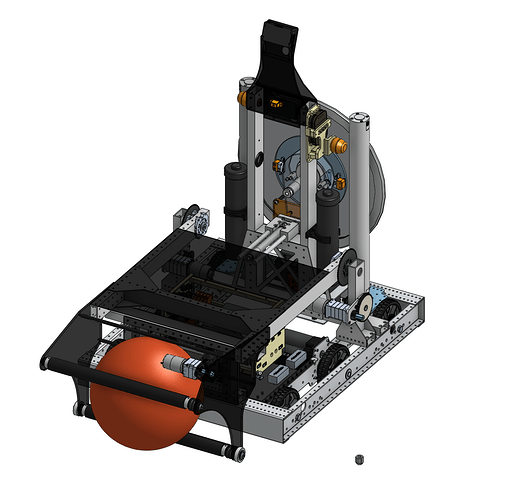 2019 Robot CAD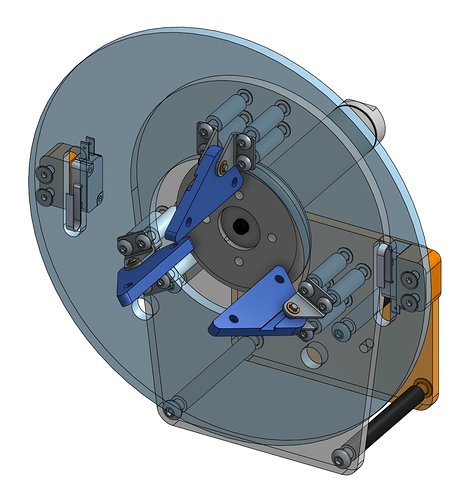 Petal Hatch Grabber
UCB
If you have any questions, feel free to post in this thread or message me directly.
It was a blast playing Deep Space from Heartland to Silicon Valley to Detroit and then the MSHSL State Championship-- we had a fantastic time playing with teams from all over this year, and can't wait to do it again in 2020!