The Y Team FRC Team 3211 present our 2019 DESTINATION: Deep Space robot: PARNASSUS CAD!
FRC 2019 robot reveal - the Y team 3211
The Y Team Districts Recap 2019
The Y Team frc 3211 2019 israel DCMP recap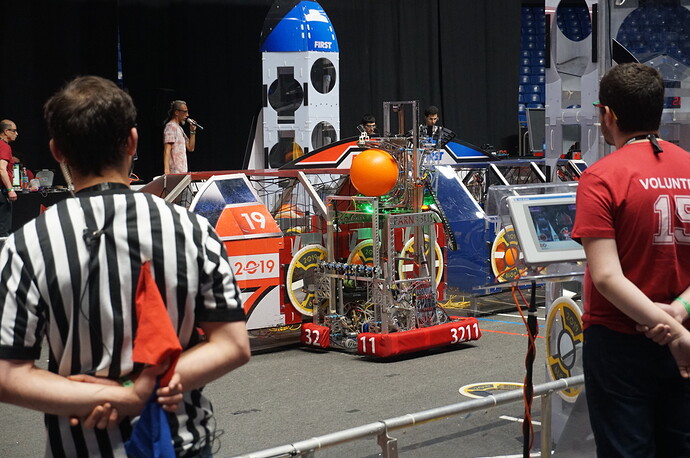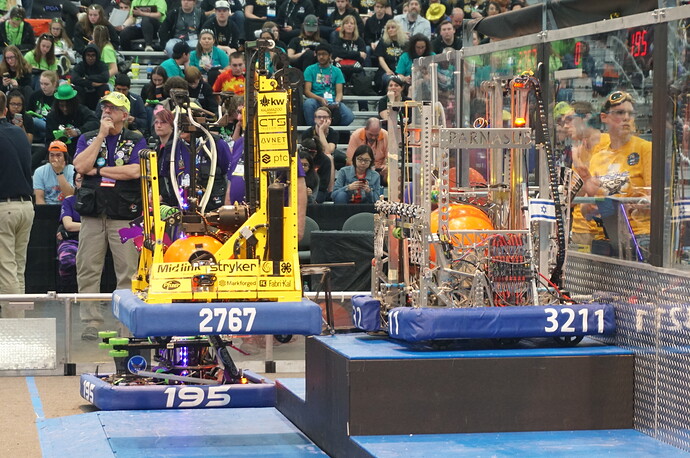 What thickness are these plates? I'm not in front of my home computer so don't have any CAD software on here…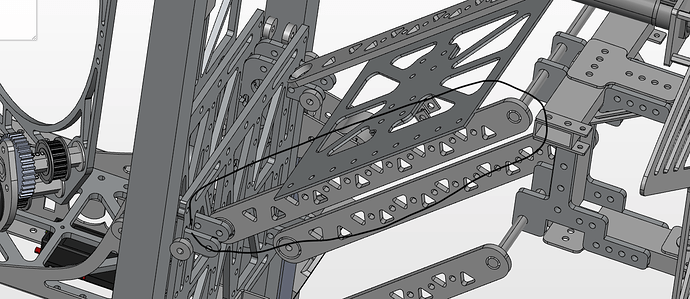 Also, what pneumatic pistons do you use for deploying your intake (bore and stroke length)? They're not in the CAD
5mm and 2mm, This is what we use in our workshop.
2mm thick aluminium with the defense we got from G3? That's impressive
Also, thanks for releasing the CAD! You had an amazing robot this year and I absolutely loved seeing it fly across the field
Thank you!!


I love your team too!(#frc_3316 D-Bug).
This topic was automatically closed 365 days after the last reply. New replies are no longer allowed.