Week 6 - The day formerly known as Bag Day approaching
Week 6 already, and we are thanking the robot gods that the bag day was eliminated years ago. With such an ambitious robot design, supply issues, and local holidays it's been a crazy race to the finish here in week 6+. Now that the dust has settled and we've had our local reveal its time to catch up on the #openalliance posting. We are proud to present our almost complete robot "TR-X'' along with the development/practice robot Chomper.
We keep adding videos to our playlist on YouTube. Go check them out: Build Season 2023 - Robot Development. You may see some previously unreleased videos of our spindexer testing and development. Please remember to like, comment, and subscribe to let us know you enjoy the content and would like to see us continue to post this volume of videos in the future.
Robot Status
A picture is worth a thousand words (or a thousand hours of work). Let's let some photos of the robot do some of the talking.
Week Six Recap Video
The media and branding team continues to deliver awesome recap videos of our build season, please take a look at the recap from Week of Build Season: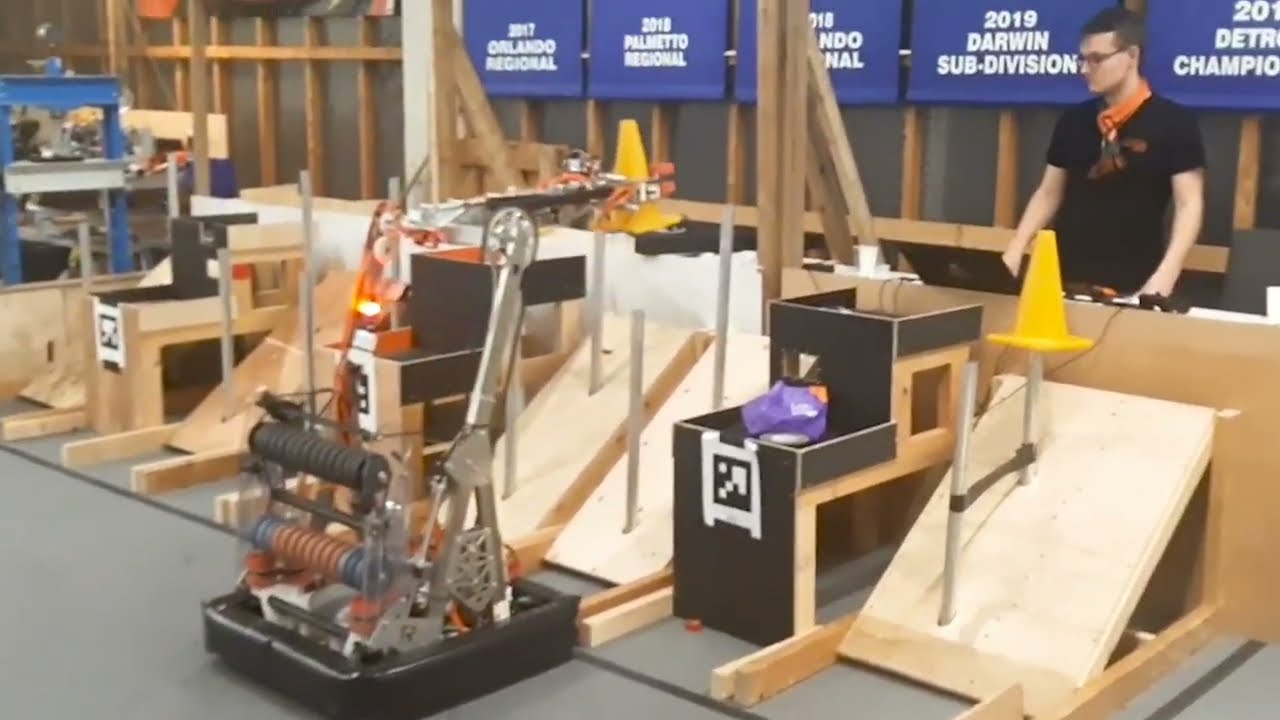 Robot Reveal Night - Family and Partners Event
Last night we had an amazing time showing off our robot to all our parents and partners! We've come a long way since kick-off and can be more than proud of the result. You can see some footage of the robot being demonstrated by our drive team: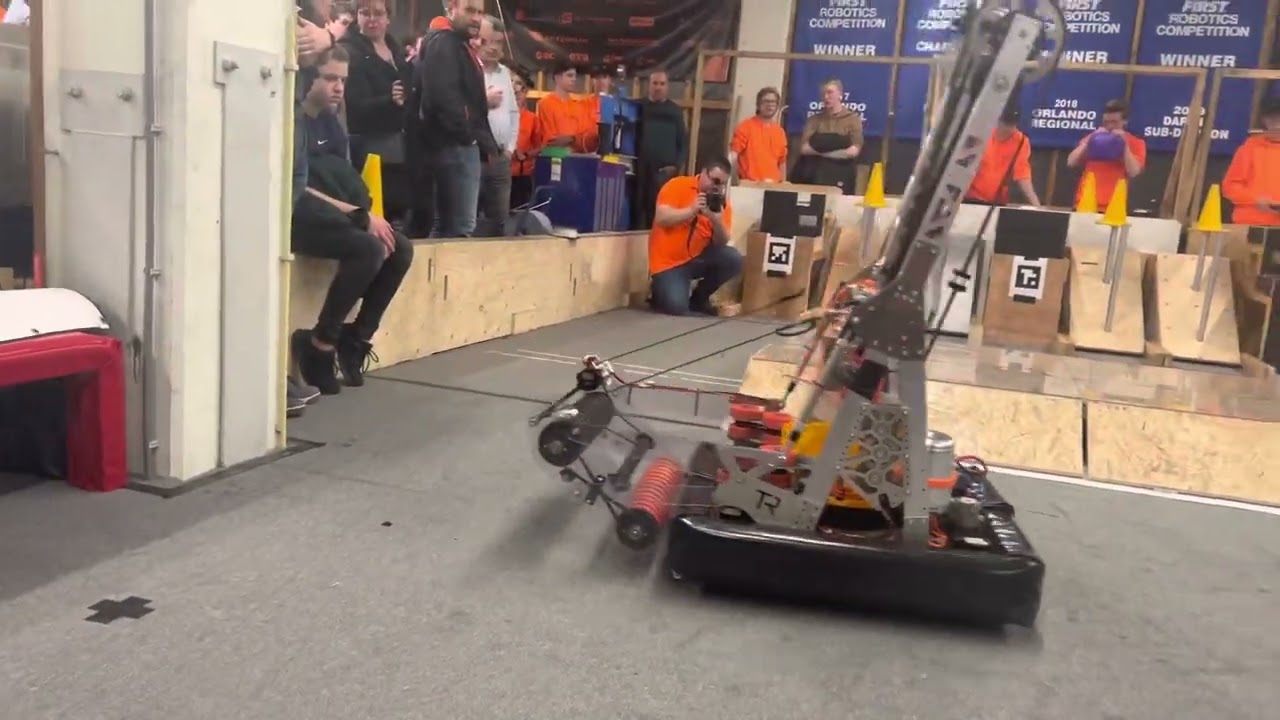 Lessons Learned
Schedule, schedule, schedule and have a back up plan. We ran into some supplier issues for some of our competition robot parts and had to scramble to align some additional resources, we will need to evaluate this for next season and perhaps add additional capabilities to our in house fabrication.
Next Steps
All members of the team are now divided into groups to focus on the top priorities for the next few days before the team travels to California. The controls department will continue with software development for autonomous and tele-operated control. The mechanical department is focused on preparing spare parts and making the final tweaks to the competition machine. The awards team and media and branding are focused on preparing our materials, presentation, and students to talk to judges. Everyone is starting to pack for the long flight, and leaving space in their suitcases for the robot components and subassemblies, that's right, the robot is going as checked luggage again this year. Good luck to all the teams competing soon, we look forward to our trip overseas and competing in California again!
This post was written by: @Justin_Foss