FRC Team 5949 Tech Garage is proud to release the CAD model and code repository for the differential swerve drive module it has developed during the Off-season as a Drivetrain option for its FRC robots.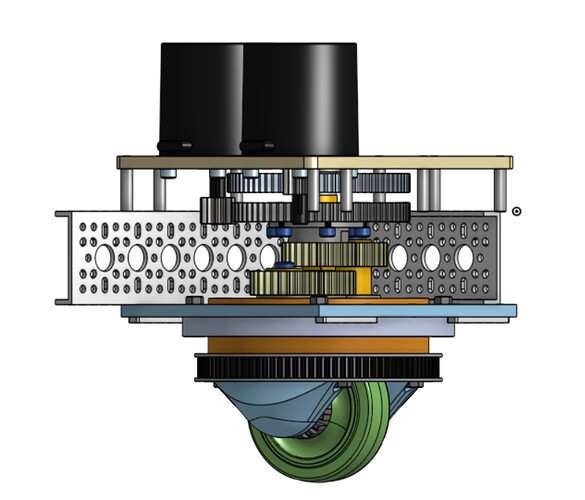 This differential swerve drive design is completely compatible with the goBILDA build platform.
Differential Swerve Drive Module available on Onshape
Code Repository available on Github
Remember that all of the available resources are still a Work In Progress.