Quick Updates!
Side Roller + Arm
To further test our side roller prototype we designed a single-jointed arm that attaches to our swerve drivebase on which we can mount our intake. This will allow us to test scoring on the hybrid and mid nodes, start with software automation, and begin driver practice. The arm is currently being built, so we will be sure to showcase it along with a longer writeup soon.
Flange Grabber/Auger
With a few changes, here are some videos of the current state of the flange grabber intake. There is a longer writeup on the changes made coming soon.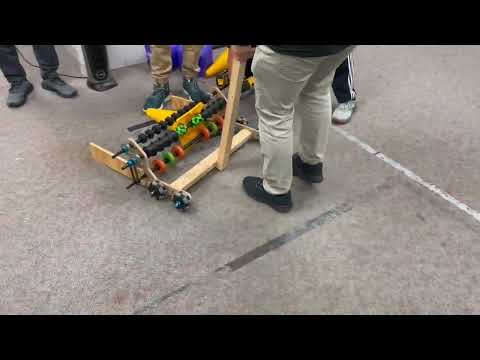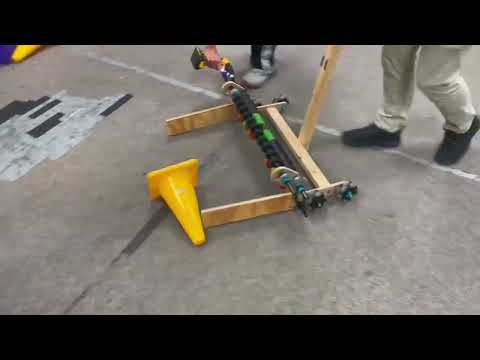 Claw Style Intake
Not much new with this one. Here are some videos of the prototype intaking off of the floor from a robot cart.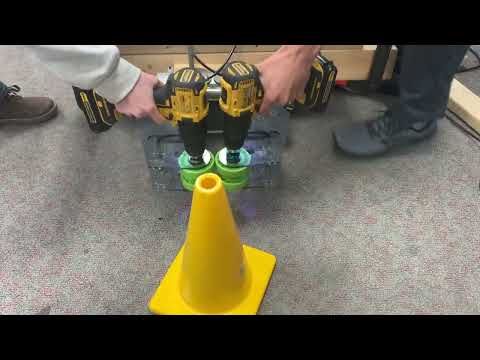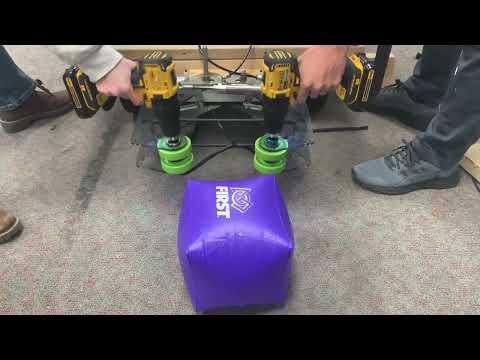 Robot Superstructure
We had a full-team discussion to decide on the superstructure we would like to design this year. The main designs we evaluated were a double-jointed arm, a tilted elevator with a virtual 4-bar, and an elevator on a pivot, among some other miscellaneous options. 3467 made some great mockups to illustrate all of these mechanisms.
We eventually decided on the double jointed arm for many reasons. It meets all of our needs, as it can comfortably reach the mid and high nodes, and pick up both game pieces from the double substation and off of the floor. This design also allows us to be flush with the wall when getting game pieces, and flush with the grid when scoring them at both the mid and high nodes. This is advantageous as we can run our bumpers into these areas without fear of damaging the arm. We are also considering the possibility of having the arm swing through itself to score on both sides of the robot. Additionally, this design leaves open the possibility of adding a ground intake with a hopper, and a handoff to the end effector, which is an idea that we are actively exploring.
If you have any questions feel free to ask here or shoot me a PM.