Here at FRC Team 6328 Mechanical Advantage, out of Littleton MA we are focused on always iterating and always learning. In that spirit, we wanted to build upon the lessons of 2019 and design a completely new robot for the off-season.
We used this project to get students involved in different aspects of the robot build they might not normally get the opportunity to in the heat of the build season. A huge thank you to our friends over at FRC2168, The Aluminum Falcons, for graciously letting us use the design for the cheesecake climber(which will be on and working by the end of the weekend(I'm saying it here so we have to actually make it happen)). I'm incredibly proud of all of the hard work everyone put in, and a huge thank you to all of our sponsors that supported this project. We will be competing at Battlecry this weekend as well as a bunch of different offseason events around New England!
Without further ado, I'm proud to present, ReBot!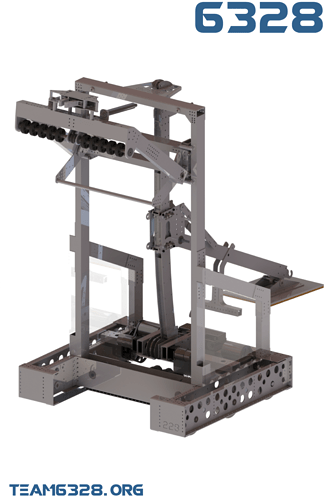 -Dave Powers