Hey you!
Yes you!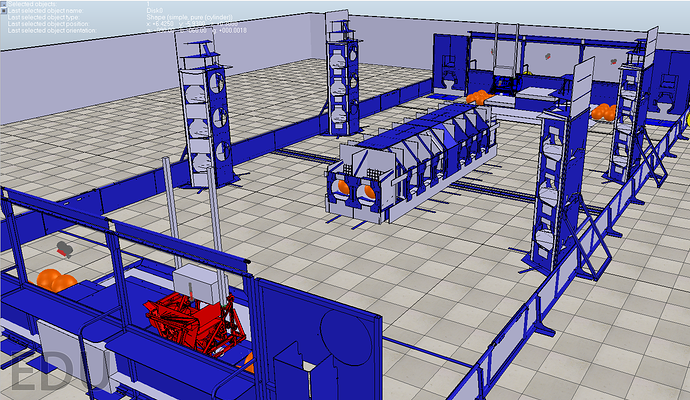 Do you want to train your drivers when your robot is not available?
Do you want to test your strategies in the field when you do not have one?
If the answer is yes!
Then we at GreenBlitz have a good solution for you!
The GreenBlitz simulation, a simulation with the goal of training drivers and testing strategist.
The simulation allow drivers to train in a virtual realistic field with a robot plays the Deep Space game.
It is not all, the simulation allows you to customize itself according to your wish.
The simulation is easy and simple to use, and it can be found in GitHub https://github.com/GreenBlitz/DriversVrepSimulation-2019 .
In order to make the simulation better for the next season, we like to know your opinion.
And we would be grateful if you answer this form:
https://docs.google.com/forms/d/e/1FAIpQLScXgbM60BAxFC3pE33MSLgTUsWSN9mfles3oONOZgeDZOgDSg/viewform?usp=sf_link
Thanks from GreenBlitz 4590.
Pink Floyd Reference in the start.