A thread showcasing videos produced by FRC Team 3255, The SuperNURDs.
FRC Team 3255's Battle at the Border Recap Video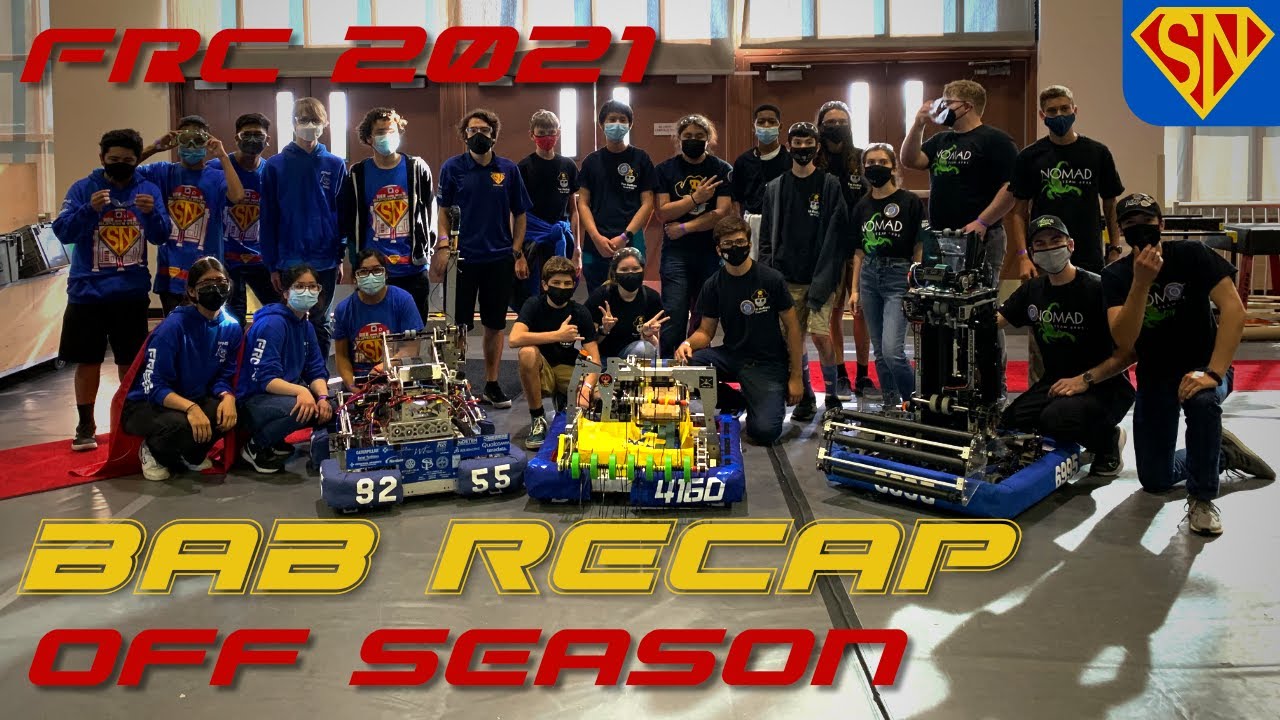 The SuperNURDs had an awesome time competing at the 2021 Battle at the Border off-season event. The SuperNURDs' Veteran (9255) and Rookie (3255) drive teams both made it to semi-finals after many exciting matches! Good luck this FRC 2022 season!
This topic was automatically closed 365 days after the last reply. New replies are no longer allowed.