Team E.L.I.T.E. 48 is proud to present our 2023 robot: xtrēmachēn 26!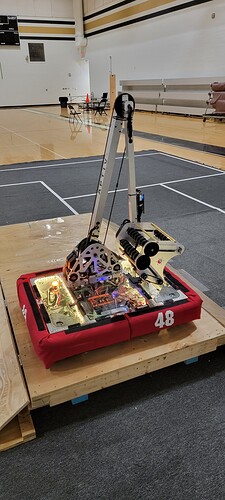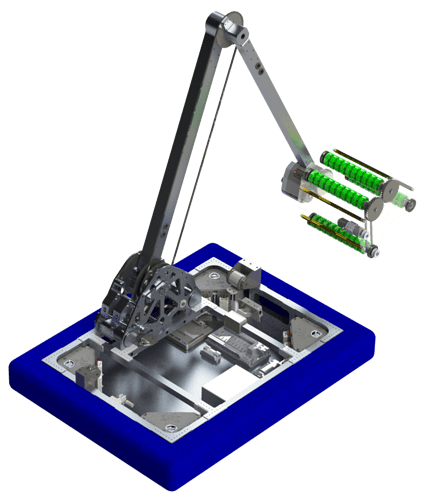 We're very proud of what we've built and are excited about it's potential. This season we'll be competing at the Midwest, Buckeye, and Greater Pittsburgh Regionals.
Here are some additional graphics and pictures of the robot. Feel free to ask any questions!
Pictures
Here's a sneak peak of an autonomous mode we're working on.
Autonomous Mode